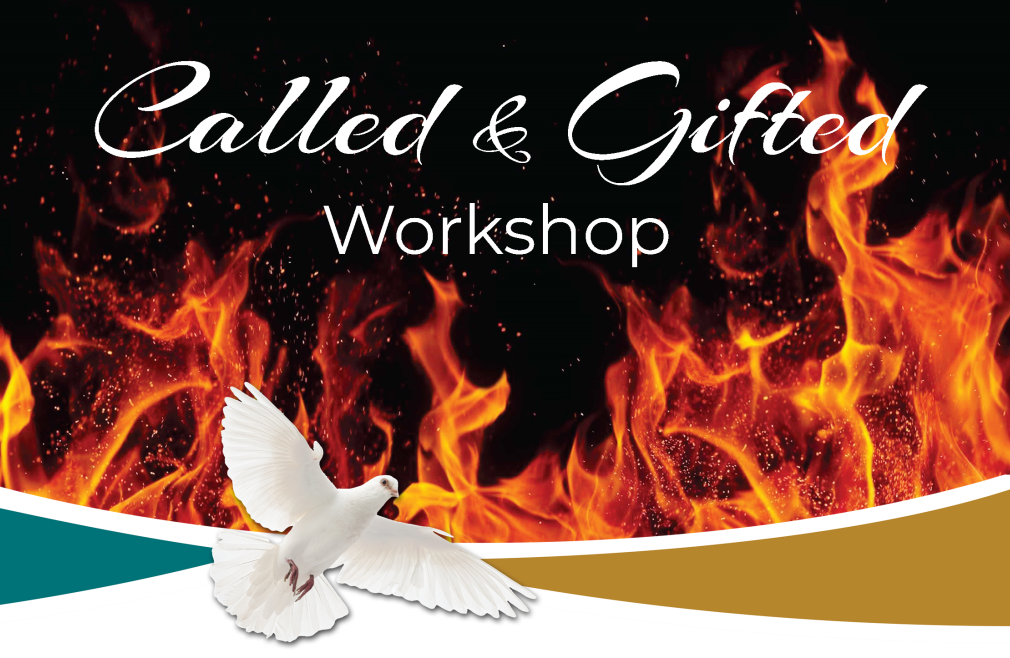 Saturday, October 15, 2022
,
9:00 AM - 3:30 PM
God has a purpose for your life - and has equipped you for your mission! Did you know at your baptism God gave you special gifts that the world needs? Did you know these gifts are intended to help build up the Church and bring others to know Jesus Christ?
That's right! You have a particular mission on earth that no other person can do. And these gifts were given to you to help accomplish it!
"We are all called to be holy by living our lives with love and by bearing witness in everything we do, wherever we find ourselves." Pope Francis
Join us at our upcoming Called and Gifted workshop to learn what special gifts God has given you and how you might use them to help others! Parish members receive a 50& discount when using the code STDOM50. If you have questions, lease reach out to Adult Minister Claire Ziolkowski, 262.781.3480, Ext. 253. Deadline to Register is October 3. Check-in begins at 8:30 AM on October 15.
PLEASE NOTE: When registering online, after you click SAVE PARTICIPANT, you are NOT finished registering. A popup should appear to select whether to add another participate or to continue your registration..