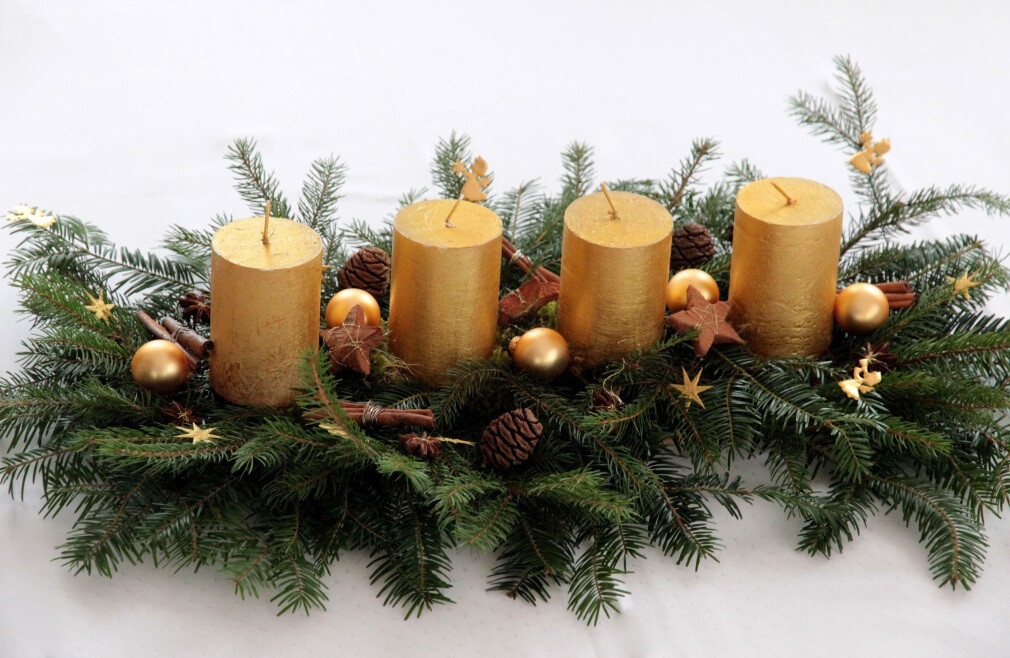 Thursday, December 01, 2022
,
6:30 PM - 9:00 PM
An evening for women to prepare their hearts and minds for Advent. Prayer. Music. Fellowship.
Each table is responsible for table settings, decorations, candles, food, and beverages for a table of 8 women. Coffee will be provided. Advent by Candlelight is an adult event for women. We respectfully request that infants an children under the age of 18 remain at home, so all participants can fully enter into the spirit of the evening. Space is limited. Walk-ins can't be accepted. Reservations are required an will not be accepted before November 7. Submit the registration form to Molly Schmidt in the Parish Center.