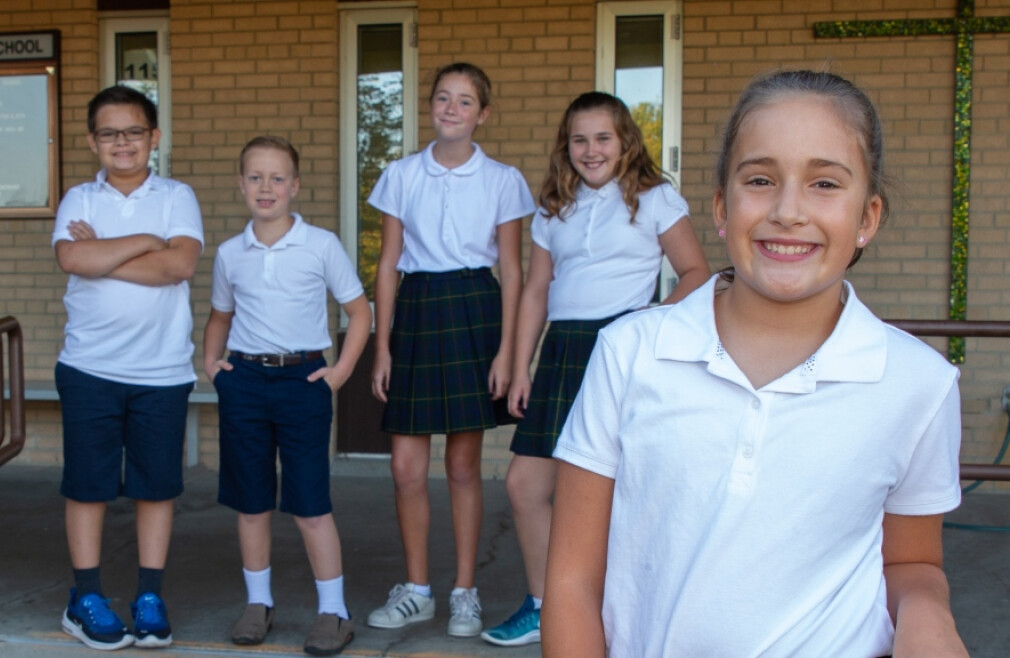 Sunday, January 29, 2023
,
10:00 AM - 1:00 PM
Come and see your parish school and meet the school community!
Stroll through the hallways and see student artwork, stop in to the classrooms and meet our teachers. Thank our school administration, faculty, and staff for their dedication to our students. Visit the Parish Arts & Activities Center and learn about the various extracurricular activities offered for our students. Meet our new school principal. Talk with members of the School Advisory Commission and Home & School Association.
If you are an alumni, see all of the changes that have happened since your graduation!
Learn how we help children forge a relationship with Jesus and put on the armor of God!
We look forward to seeing you!