Online Resources
We desire to continue to accompany you in your faith journey during this coronavirus pandemic. Here are some of the best Catholic content on the internet for you to enjoy!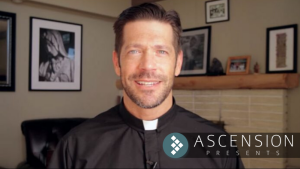 Ask Fr. Mike
Fr. Mike Schmitz, Campus Minister at the University of Minnesota-Duluth answers questions about the Catholic Faith.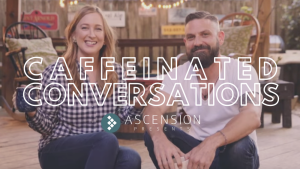 Caffeinated Conversations
A great series for parents! Maria Mitchell grabs coffee with different Catholics to talk about varies topics.
Seek Christ
Who is Jesus Christ? If you are looking to learn more about Jesus and what it means to have a relationship with Christ, check out these video series.
Know Christ
Have a personal relationship with Jesus Christ and want to learn more about the Catholic Faith? Check out these video resources to aid you.