The Formation Commission meets monthly to determine goals and objectives for parish-wide formation and ministry and provide guidance.
Not Sure Where to Serve?
We can help you discern where your time and unique gifts can best be used for the benefit of our parish community or those in need!
How you can help during the COVID-19 outbreak
The Church is not meant to be within the walls of a building. Though we can't gather together, we can reach out in creative ways to serve and support one another.
Pray. Pray to our Father who promises to care for us. Pray for all those who are working to stem the tide of this pandemic. Pray for our parishioners and all those who are experiencing anxiety and stress due to the pandemic; loss of income, loneliness, illness, etc.
Join our team of phone friends. Members are assigned to another parishioner who is home bound or feeling isolated and alone. Contact Mary Lestina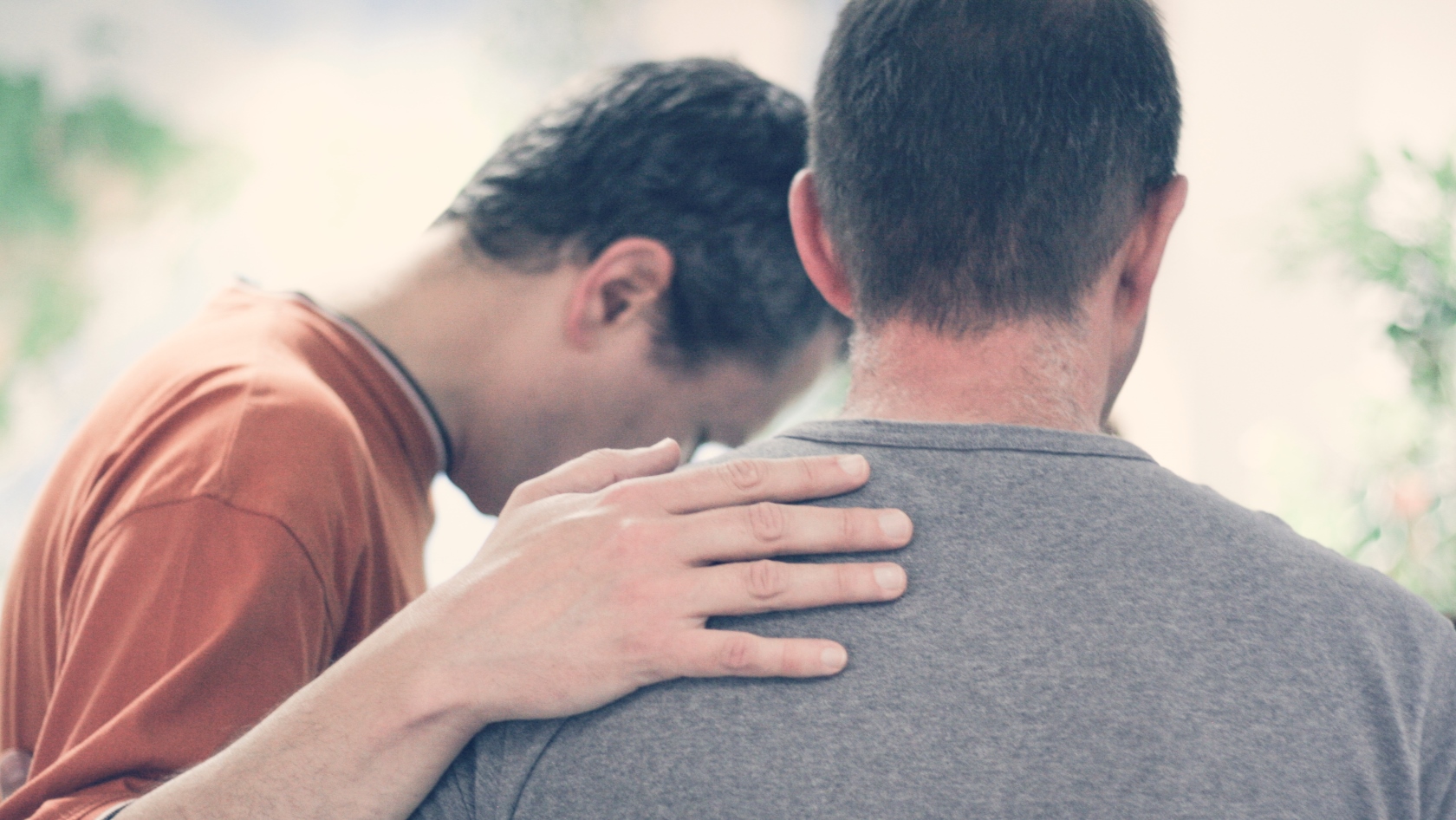 Give. Ministry is still happening. We are wading into new areas to engage and communicate. We are keeping our doors open. This all requires our continued financial support. All giving matters. Every person. Every gift. Every amount.