Celebrating Advent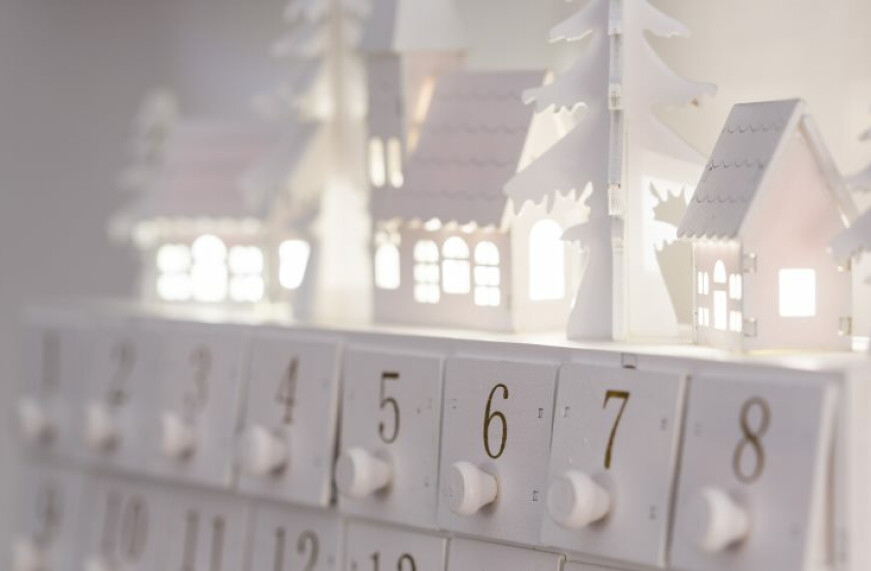 "We Don't Really Celebrate Advent"
A priest friend remarked this to me one Advent. He is right; we easily get caught up in preparing for the festivities of Christmas: decorating the house and tree, buying and wrapping gifts, shopping for and preparing Christmas Dinner. Even our staff can get caught up in preparing more for Christmas Masses than entering into Advent.
Coincidently, Advent is a season of preparation: a time to prepare our hearts, minds, and souls for the coming of Christ: "Yesterday, Today, and Tomorrow." We prepare to celebrate the historical event of the incarnation: of God becoming Man. We are challenged to prepare ourselves for the moment we are called home to Christ. We are also called to prepare for the second coming of Christ at the end of time.
In this year plagued by the Coronavirus, it will be easy to mourn our "normal" Christmas traditions, as we are asked to celebrate with immediate family only. Many gifts will need to be mailed (or sent directly via Amazon) to loved ones. We will miss out on some of the hugs and laughs we often share with extended family. The Christmas kids table will be a breakout room on Zoom.
Instead of mourning our normal Christmas, let us choose to view this as an invitation. An invitation to prepare less for the festivities of Christmas and enter into the season of Advent. Doing so will lead us to a greater understanding of God's mercy and allow us to embrace God's love more fully.