Change My Heart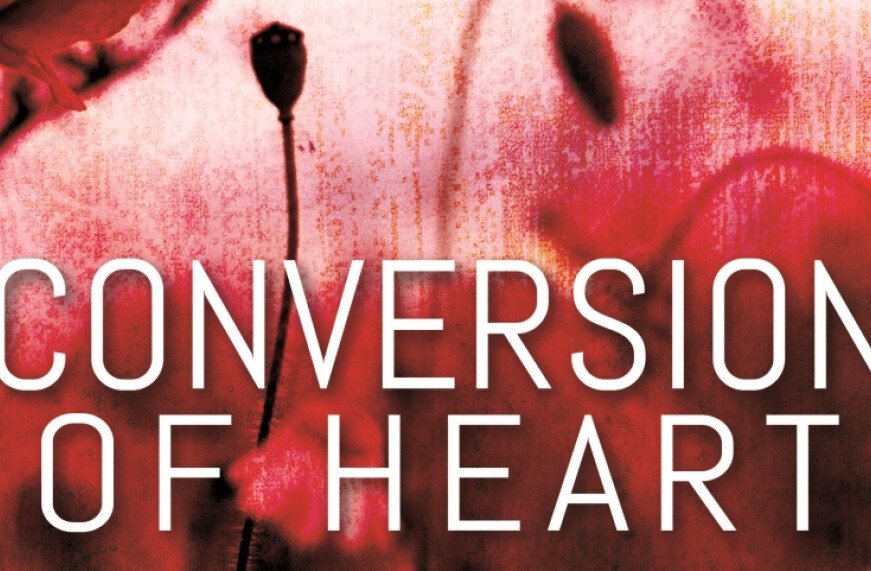 When one gets hurt and injured, we instinctively flee to someone, or somewhere, to find comfort and solace - a haven, if you will. Once there, one of two outcomes will likely occur: we are comforted because we received the care that was needed, or we seek someone/somewhere else because it did not do it well enough. For the previous, if too much care is given, we may find ourselves developing almost an "Allegory of the Cave" mindset (from Plato), meaning that even though we know there is something more out there (such as pain or suffering once we leave the comforting place), we choose to stay here because it is only safe and comforting. This, however, would breed ignorance to everything else surrounding us, depriving us of a more real life of experiences, or the ability to connect with others in a deeper way. That being said, the other outcome here does not exactly bear great fruit either: jumping from person to person or place to place just to avoid having to hear or experience something we are trying to avoid, which stunts us from being able to grow emotionally or spiritually as well.
During a recent Sustaining the Mission seminar, one presenter talked about how we are afraid to be vulnerable or accept feedback that challenges us to grow more deeply. This got me thinking about an old song that we would hear at home growing up. Now, you'll have to pardon me here in not remembering fully the name or lyrics of the song, but one verse in particular stuck out: "Change my heart, O God!"
For me, this always meant that we are asking God to change us, making our hearts more true, and changing us into His own image. Finding that haven that we seek for the hardest of times, in God. But God also reveals unto us hard truths that we must be willing to accept and to allow the change that we may pray for to actually take place; it is one thing to simply ask for the change of one's heart to happen, but to actually act upon it and allow that change to take place requires work and dedication. It is from this concerted effort and work that we can find a footing in the raging waters of life knowing faithfully that God will, indeed, change our hearts...but only when we allow ourselves to be vulnerable and work to keep ourselves from falling back into our own personal caves.