Courage and Confidence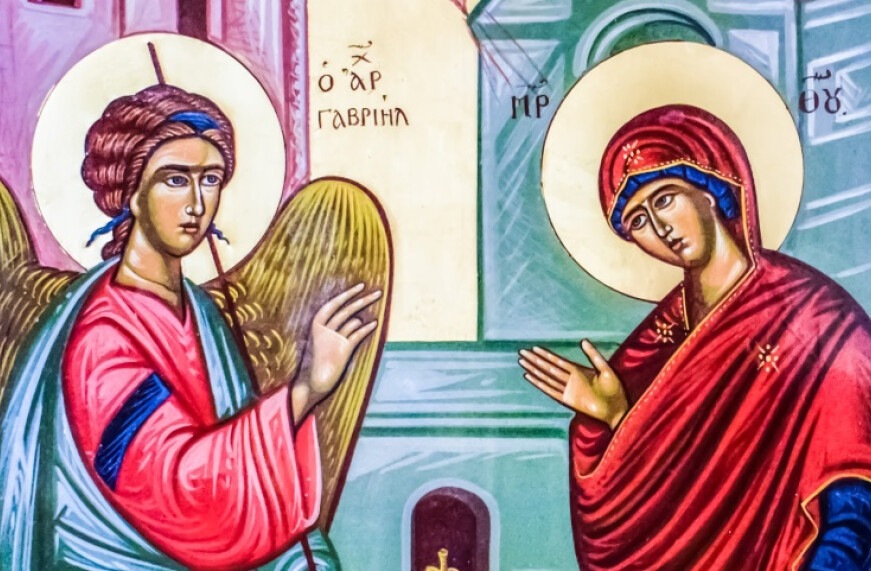 When the angel Gabriel came to Mary and asked her to be the mother of our Savior, Jesus Christ, the angel told Mary not to be afraid. Can you find strength in those words when you need to be courageous? At this time? I certainly can. If Mary can be confident in her "yes" to all the scary things that were about to happen to her then certainly I can be courageous in what is happening to me. This, too, shall pass.
I see every tragedy as a call to action. There is something we are to learn from this moment that we find ourselves in. I am certain everyone will learn something different based on where you are in life. Some of us will learn the value of family. Others may learn the value of patience. Others may learn not to take things for granted. I hope all of us learn how important God is in our lives. That may be the bigger lesson. I am learning a lot. Are you?