Gifts of the Holy Spirit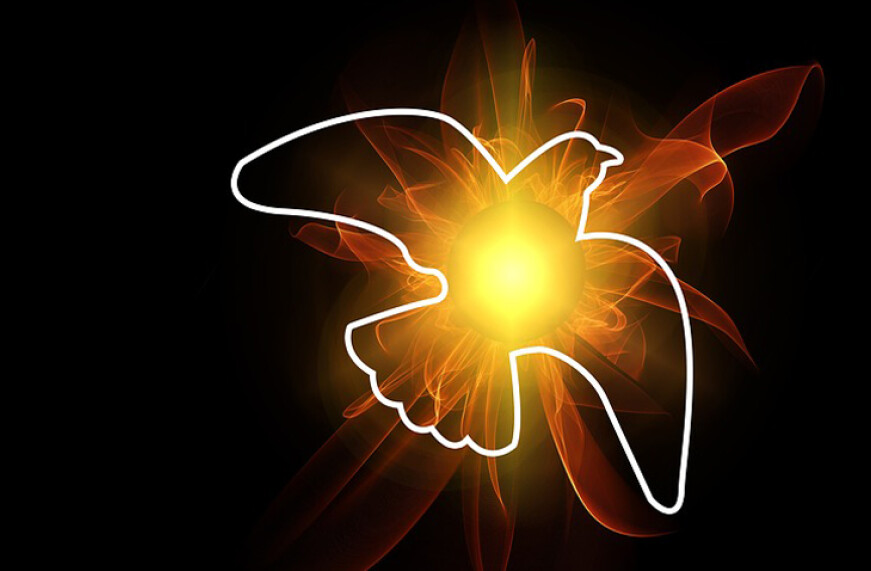 We all know the seven gifts of the Holy Spirit (maybe!). They are Wisdom, Understanding, Fortitude, Counsel, Knowledge, Piety, and Fear of the Lord. These gifts have been given to all of us. That first Pentecost event was not a one-time deal, it happens daily as we strive to live our faith in service of others. The good works that we do cannot be done alone, they can only be done with the help of the Holy Spirit.
In one of his homilies, Fr. Mike Ignaszak suggested we pray for one of those gifts each week. Just think how different our world could be if we took the time to pray for each of these gifts for a full week. For example, if for one week we prayed for fortitude think of what courage could fill our hearts to proclaim the gospel, or what strength we might have to invite our friend back to Mass or introduce them to Jesus!
This might be a good seven-week reflection or spiritual project, praying for a different gift of the Holy Spirit. Just imagine what graces could flow from such prayer!