Love Your Neighbor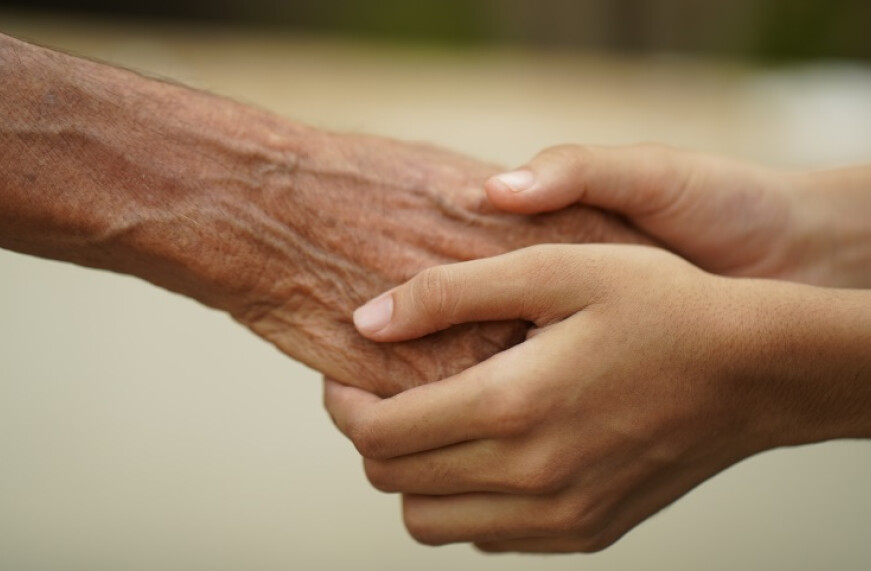 "We will find ourselves and come alive when we make a sincere gift of ourselves to our neighbor"
This statement is part of the mission of a local work camp called Love Begins Here, run for middle and high school students. I participated in this camp for the first time a few summers ago as a leader and it changed my life. So many times in Scripture, Christ teaches about laying down your life for another and in the Gospel this weekend we see that even more in depth as Christ speaks about the two greatest Commandments. The first speaks of loving God with all your heart, soul, and mind and second, to love your neighbor as yourself. The two Commandments are really connected together by one word, "gift." We all have been gifted life, created in the image of God, He formed us in love to give love back to Him, especially through serving others. When we understand the true gift that we have received in simply being created, we can't help but love the creator, God. And when we see that we ourselves are loved, created in the image of God and gifted life, we would think that it would be easy to look at our neighbors and see that same gift of life. Yet we often find it so hard to love our neighbors as Christ has asked of us. During Love Begins Here, I had the complete joy to work alongside students who made a sincere gift of themselves to love their neighbors in the multiple small tasks they did to help people they had never meet before. We all came alive with such joy in serving our neighbors because God created humanity to love Him and to serve others. As hard as it is to love every person, especially those who have hurt you or who drive you crazy, ask the Lord to help you see Him in each person and you will be amazed at how easy it becomes to love. As you go forth this week I offer you three questions that were given to me to reflect on in regards to living a more other-centered life.
Do I see other people in their struggles?
Am I moved with compassion?
Do I approach them to offer help?
Seeing, letting our hearts be moved, and approaching to help is a three step approach to how we can begin to give a sincere gift of ourselves to our neighbors and in turn love the Lord God even more.