Measure Twice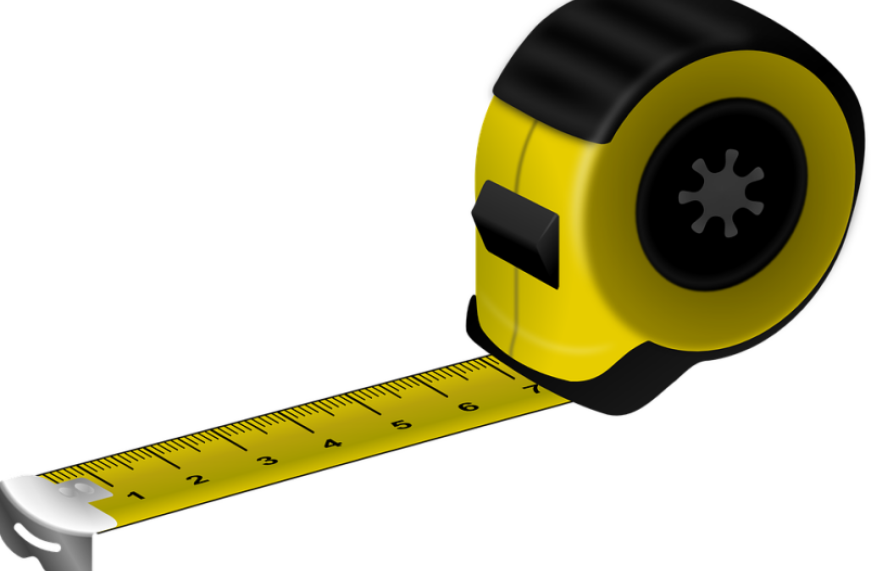 My dad would often say, "Measure twice, cut once." As an engineer and general handy man, this had quite a significance for his work. As I've grown older, I have come to appreciate the deeper meaning to this phrase.
For me, the literal meaning is true, but also a deeper meaning. The deeper meaning is to take the time to measure a situation before you act, so you don't make an error you can't reverse. Once you cut something, there is no going back to fix it. If we spent more time weighing situations, whether it be the words we say, actions we take, or time we use, we would spend less time having to repair the damage. I also thought about how to spend differently. I intentionally purchased gifts for family and friends from independently owned and operated stores vs. big box stores. I prayed for inspiration when purchasing gifts to make sure they were meaningful and personal.
Then I thought about how I needed to spend time differently – to measure twice and cut once. I have been trying to stop and be present in every situation rather than multi-task. Multi-tasking does not allow me to measure wisely. I have made some cutting errors when I am not careful. This is what I have decided to make as my new year's resolution: to spend less time being in so many places at once and spend more time being present. I owe it to the people around me to do that. I owe it to myself to do that. The work will always be there, but the people won't. People matter.