Quo Vadis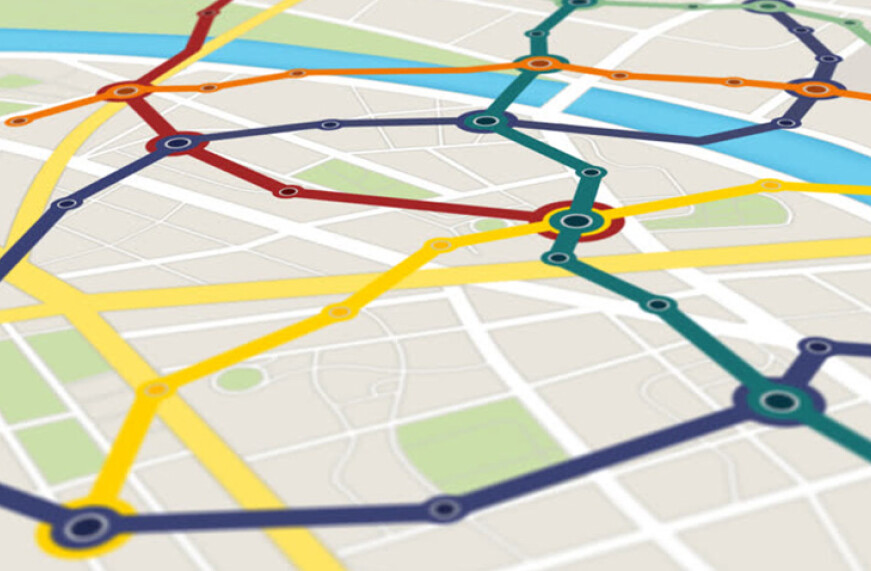 Recently I took a trip to a small town in central Wisconsin. I was headed to farm country, a beautiful part of the state filled with enormous hills and valleys. I typed the numbers and street into the Map app on my phone, only to discover that the address did not exist. I knew it was right, I double and triple checked it before I left. But this address simply did not exist in the GPS world. So I put in a nearby city, something to get me close to where I needed to be.
Needless to say, this was not a relaxing trip. The entire time I kept wondering if I was on the right road, heading in the right direction, driving my car to the place I needed to be.
Quo Vadis. It's a Latin phrase roughly meaning "where are you going?" What have you programmed into your internal GPS? Do you have a specific destination in mind, or are you traveling someplace nearby? Too often in life we simply move without thinking. We react instead of carefully planning our routes. To live a life of faith means having one clear destination, one detailed map that guides everything we do. It's the only way we can be guaranteed that we're on the right road, heading in the right direction, and getting where we need to be.
Ask yourself today: Quo Vadis? Then start programming your own personal GPS.