Signature Statement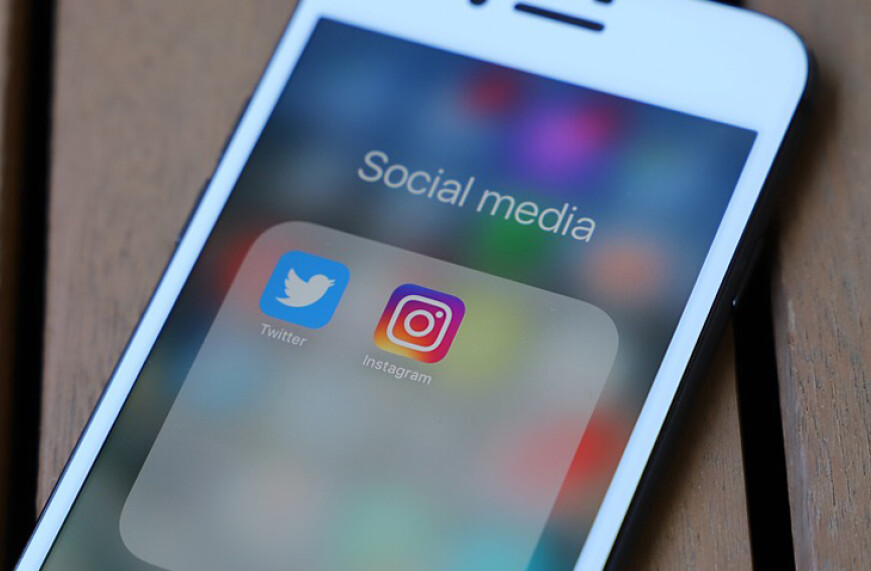 My friend Christine does something unique on her Instagram account. The first thing you see on her profile, right under her name is this: 1 Corinthians 13. She calls it her signature statement.
When I asked her about it, she said she did it for three reasons:
She wanted to choose a bible verse that would represent her. It's her guiding principle, her north star, something that would always remind her how to live her life.
She wanted it to be straight forward, yet cause the reader to have to do a bit of research to see what it means. What exactly is the Bible verse? Why this verse?
She wanted to put her faith on display. Let everyone know this is how she lives her life.
I love the idea of a signature statement, something that would guide me every day. I'm now on the search for my own. Which, in all honesty, is leading me to read more of the Bible and study the various verses. And it's causing me to look at my life and declare what I stand for and who I am. And it's causing me to put my faith front and forward in my life.
And now I've just realized how clever Christine actually is. She's brought me closer to God without even trying, just by adding a few words and numbers to her social media profile.
"Preach the Gospel at all times. Use words if necessary."