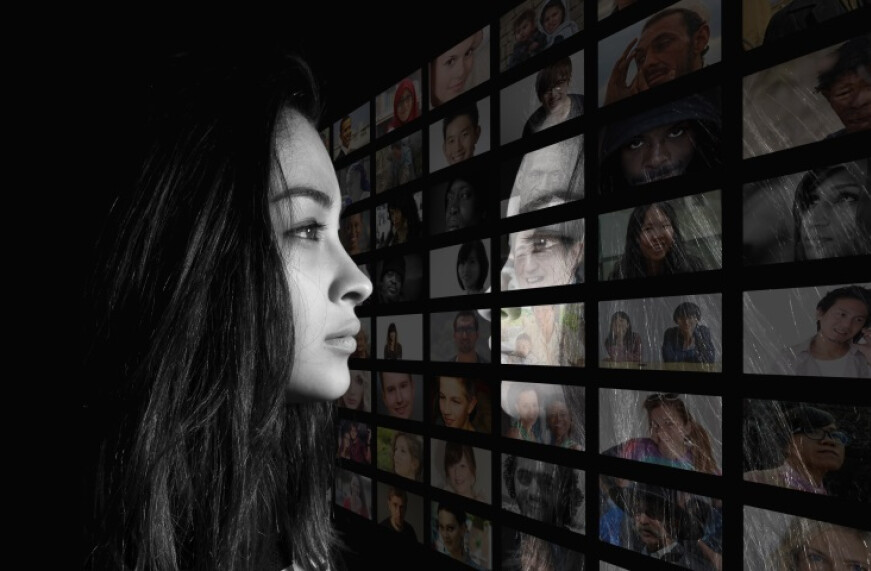 The loss of community has been the hardest consequence of this pandemic and has dramatically changed our lives. What had been classes, family gatherings, and Masses, became "virtual" classes, meetings, and Masses. These are awesome alternatives, but they don't replace being with one another. There is nothing like physical proximity and contact. For now, it is what we have.
As we return to having those direct interactions with one another, we realize what we've been missing. Yesterday, I had class with my fellow brothers in formation, and it was awesome to be together. My daughter and her family were also at that class, so that I could "practice" marry her. It was an emotionally supercharged day because of the rite and being with those I love.
This points out how important community is. Jesus knew that, and gave us the gift of the Eucharist to unite us to Him and to one another. While being physically separate doesn't change that union, being together is clearly better. I trust that as we return to "normal" you will feel the restoration of the profound community that is Christ in the Eucharist.