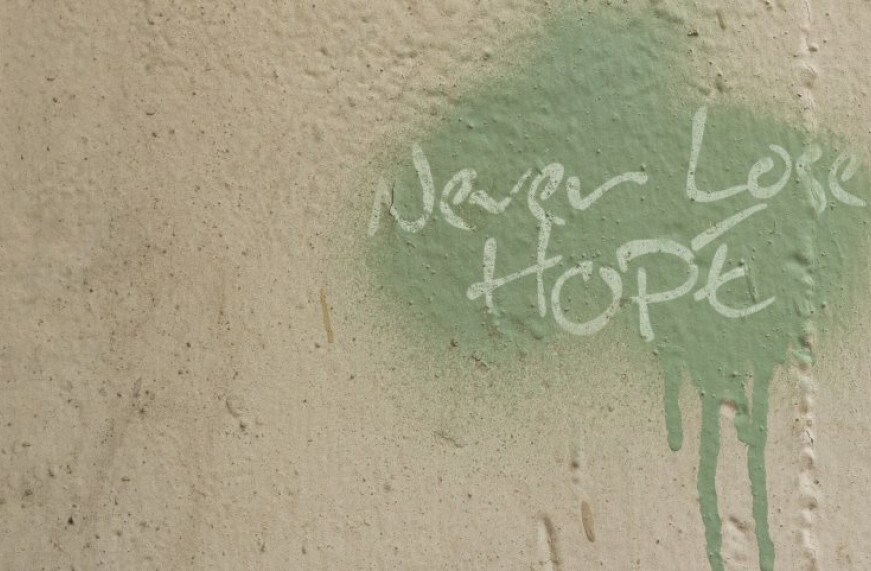 How are you all doing out there? Me? Well, words do not exist for what I am feeling. I simply can't put a finger on just the right adjective. I guess the closest would be brokenhearted. My cup gets filled by the kids and the teachers. Their worlds of instruction and learning are going on, persevering in their studies, undoubtedly doing amazing and wonderful things, and I can't see nor hear them. I did not sign up to be a principal of a virtual school. I need people. I need kids. I need the Knights!
Last week, I was talking about how this experience is supposed to be teaching us something. I am learning a lot about myself as a child of God and as a servant to His people. I have always known that I am not perfect, but I am learning how truly imperfect I am. Therefore, I am making a change to my Lenten sacrifice for the remainder of the season and into the Triduum. This is all a level of suffering that is helping me to identify with my Lord and His Blessed Mother.
Mary, my mother, your heart desires to alleviate suffering. Help me first to offer my suffering to the Lord so I may find peace from what afflicts me. Then help me see the suffering of others and give me the desire to alleviate that suffering just as you desire to alleviate it yourself. Amen (A Heart Like Mary's: 31 Daily Meditations to Help You Live and Love as She Does, p. 107)
Each of us are carrying a cross right now, it is our job to recognize that and be empathetic toward it. I am working to be vigilant for how God is moving among us so that I don't lose sight of Him. Places I would usually find Him are gone or hidden from me. I am left looking for it in the words that come across my screen or through my family. One must be vigilant toward looking for it to see it. A Knight is vigilant. God is good, all the time! All the time, God is good! Good will come from all of this. Good is occurring.
In times of trial, it is imperative that we strive to find hope and bring hope. As an Easter people, this is what our faith depends on. Hope. Hope is trusting in God's loving plan with our hearts set on the goal of heaven. To lose hope is to lose God. Don't lose hope.