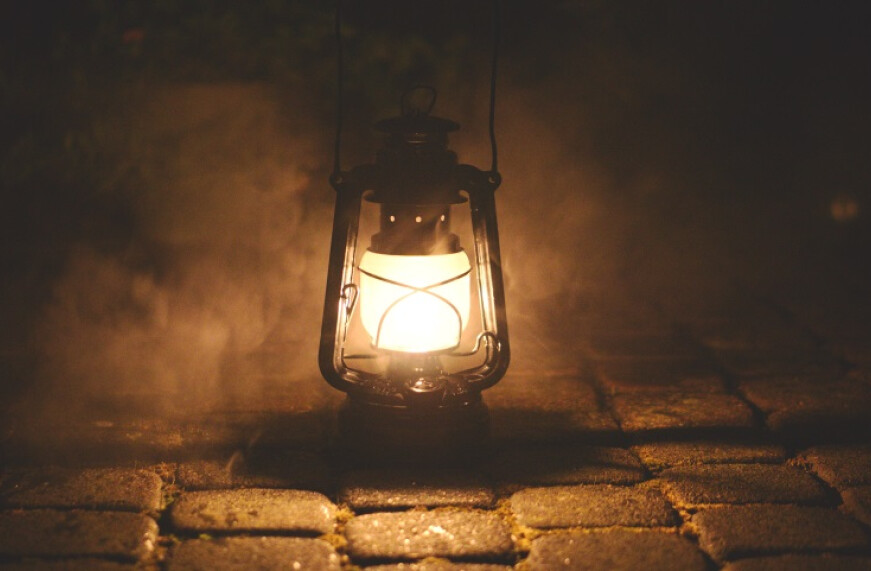 As I read about the five wise virgins and the five foolish virgins I was reminded of formation. We were told to keep our priorities in order. As deacons we would need to balance our spiritual life, our family, our jobs, and our ministry; in that order. Failure to maintain the proper balance in any one of these areas would certainly lead to failures in the others.
In the third year of formation I was struggling to see my children and grandchildren. I was getting my work done, completing all of my assignments and placements for formation, but I wasn't able to spend much time with the people most important to me. I remember deciding that on Sunday afternoons I would spend time with family, regardless of the status of work or diaconate studies.
Sunday after Sunday I visited my children and grandchildren for four to five hours. We would play, chat, have dinner, and enjoy each other. Much to my surprise, all of the work still got done.
As I reflected on today's reading I realized that I don't recall Jesus ever telling us to buckle down and just get things done. Rather he asks us to be compassionate, to be loving, to be kind, and to care for our brother. It's our broken nature that says I will have time for "insert whatever relationship we are putting off" in the future. Unfortunately, there really is no future. We are all moving through time. Time we can never get back. The wise virgin realizes this and takes care of what is most important right now, while the foolish virgin puts it off with the intention of accomplishing it in the future, a future that may never come. The question for all of us is are we the wise or foolish virgin?