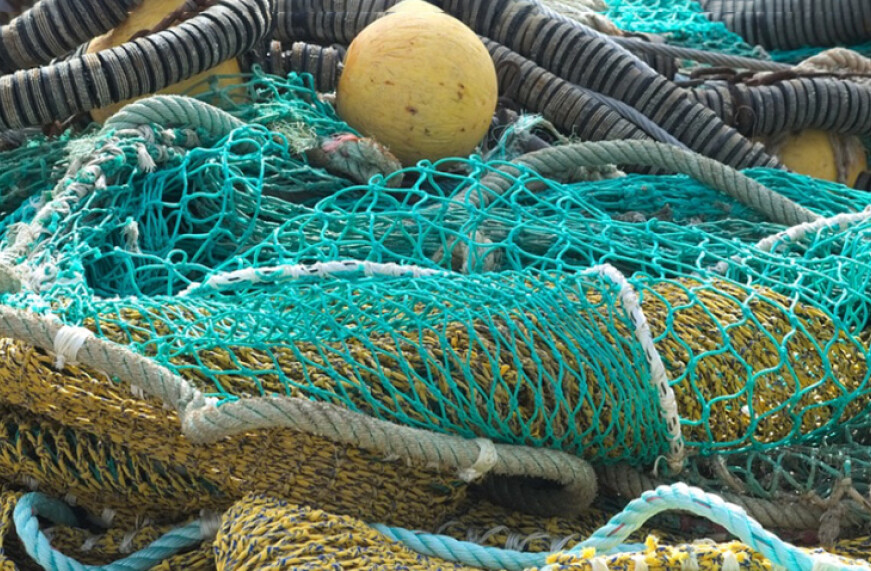 Many of us are familiar with Luke 5:1-11, the story of when Jesus went out into the boat of Simon the fisherman. After teaching the crowds nearer the shore, Jesus tells Simon to go out into the deep and put down the nets into the water. Even though they had been fishing all day without success, they follow His command.
To their surprise, more fish are caught than they can handle! What a humbling experience for these men. They realize that what they have witnessed is nothing short of a miracle and their curiosity and faith lead them to drop everything and follow Jesus.
How often in our daily lives do we push aside advice from someone, thinking that our idea or plan is better than theirs? How often could we be ignoring a call from God for us to look at something in a new light or new perspective, believing we already know everything there is to know.
Too often we are wrapped up in ourselves and our lives and do not notice that God the Father is guiding us and asking us to trust His way of doing things.
Put down your guard, put away your pride, and listen. Listen to God speaking to you and follow where He leads you. Offer up to Him a task or a challenge you are facing, and believe and trust that everything will turn out the way God has planned.
Let go and let God.