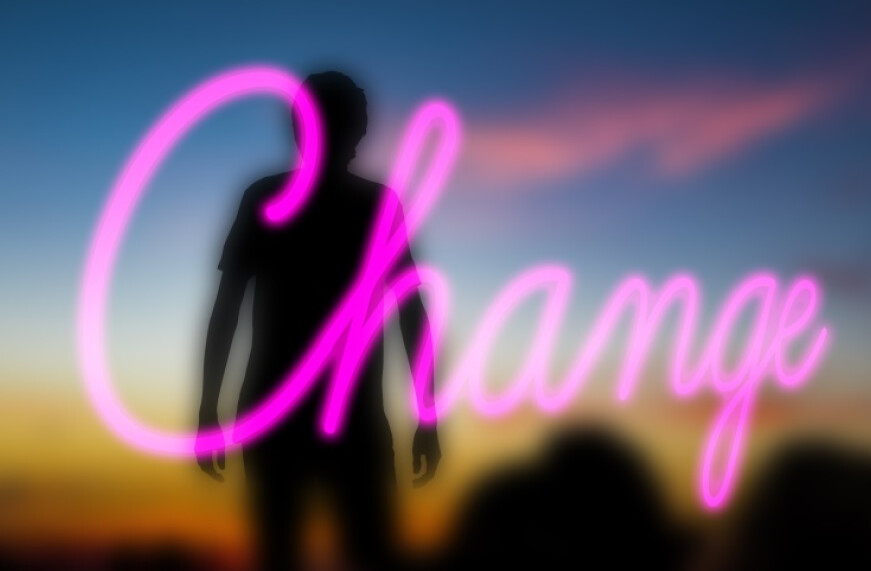 About a year ago I was hanging out with some friends I had a not seen in a while. During our conversation one of my friends said something along the lines of, "that's wicked," to which another friend said, "do you mean good wicked or bad wicked?"
While in the context I knew why my friend asked that question, it was tough to know if wicked was being used in its proper form or as a slang way of saying "that's cool." I could not help but think how that question reflected all of us. The word wicked properly means morally wrong or evil, in slang it means awesome or excellent. How a word can have very different, even opposite meanings, may seem strange, but I do not think so if we take a minute to realize how often we do this in our own life.
We love to rationalize and put a positive spin on things, especially when it comes to things which are by definition evil or morally bad. This is becoming more and more prevalent in our larger culture, but we do this with ourselves as well. We try to make the sin or bad habit in our life "good" by changing what it is, think of a "white lie." We rationalize the bad that we do and say, "well it isn't that bad" or we justify the sin of others saying, "he's a good person, he doesn't mean to hurt anyone." Now both of those can be true, but it is also true that wicked is wicked, evil is evil, sin is sin, and no amount of slang can change that.
This simple exchange between my friends clearly stuck with me and has become a point of reflection that I go back to every so often, which I would like to invite you into as well. What is the sin or bad habit in my life I am trying to redefine and make good? What am I trying to place "good" in front of so I can keep doing it?
This is the opposite of what Christ does and what he invites us to. He does not redefine things to make it easier, he changes and invites us to conversion. He does not want us to be "good" sinners, he wants us to be saints. This is far more challenging than a redefinition, but it is also far less confusing. For with Christ we never have to ask, "do you mean good holiness or bad holiness?"