The Narrow Gate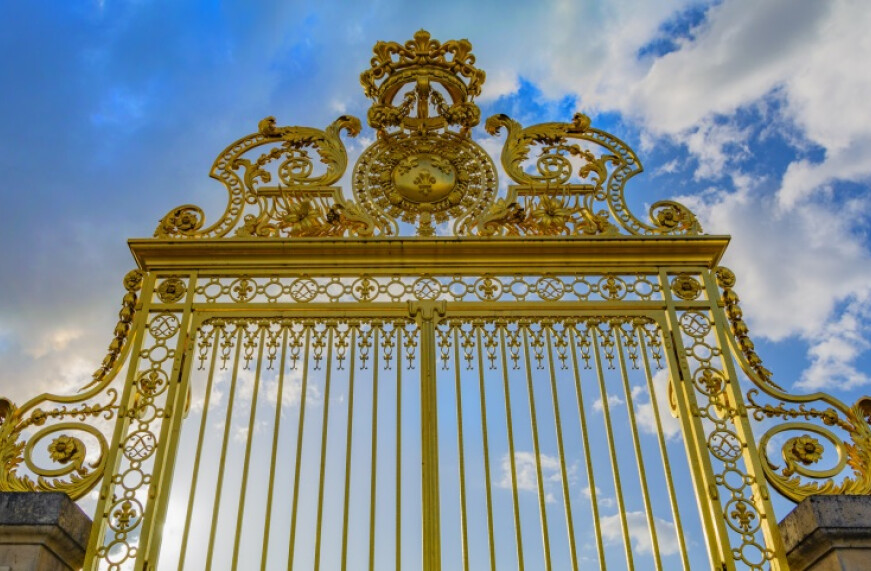 In Scripture, Jesus is asked, who will be saved--a question that is brought to his attention several times. Let's face it, we too want to know if we will be in heaven and who will be with us. Which family members or friends will be at the table in the Kingdom of Heaven?
Jesus reminds us to strive to enter through the narrow gate. Historically, Jesus tells us that the camel will enter the narrow gate easier than a rich man enters heaven. The camel had to lay on the ground and crawl carefully through the narrow entrance. It was uncomfortable for the camel to do this. We are challenged to strive to give ourselves wholeheartedly to Christ. The demands of discipleship often asking us to move out of our comfort zone. There may be pain and suffering in following Jesus, but His grace is always there to sustain us.
How is God challenging you today to follow Jesus?