The Path to Life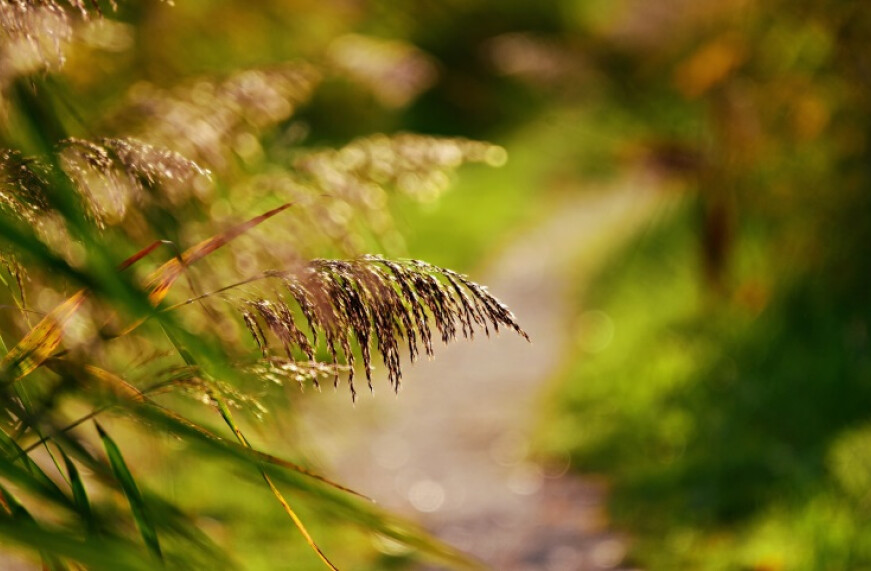 "Lord you will show us the path of life." This is the official refrain of today's Psalm. It might be slightly different than what was sung, but if you look up the readings for today, this is what you will find. And what a beautiful, necessary refrain of hope we are given today!
The world is in trouble. We are all faced with struggle we could not have imagined. Jobs have been lost. Healthcare coverage lost. People are sick. Many have died. We are all going stir crazy stuck in our homes, ready for life to "return to normal." We want, oh Lord, that sense of security and ease we had before the pandemic. We want to embrace our loved ones. But we are trapped in a cycle of insecurity and instability as the world battles to understand the nature of this virus and how best to respond.
But the Psalm today reminds us that our security is not in the world. Our security is in God. Lord, YOU will show us the path of life, not money, not prestige, not a bolstered economy or a miracle cure (important though those are). You, God, and only you are our security. You alone give us stability and peace.
The Psalmist goes on to say: "I bless the Lord who counsels me; even in the night my heart exhorts me. I set the Lord ever before me; with him at my right hand, I shall not be disturbed."
In this time of great trial, suffering, and inconvenience, let us turn to the Lord as our only refuge. Let this time of instability remind us that God alone is our rock. With him fighting at our side, nothing can overtake us.