The Sorrow and Glory of Holy Week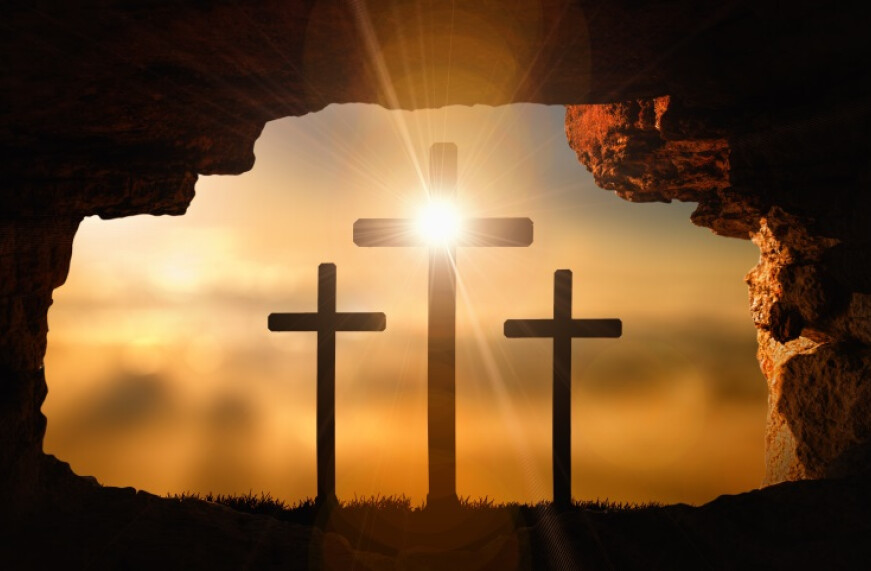 The interesting thing to ponder about Holy Week is that, in the moment, only Jesus knew what was going to happen. The apostles and disciples did not. They were coming into Jerusalem to observe the Passover as they did every year throughout their whole lives. Nothing different. Same old, same old. The only difference is that they were unsure of where they were going to celebrate it, but Jesus had that covered. The second difference is that they were greeted with a parade, and Jesus was the star! Imagine what that had to have been like. They proceed to go about their business in the city as usual to prepare for the feast during the early days of the week. You would think that they would have noticed how Jesus is on edge, and he isn't exactly explaining why. His responses are cryptic at best. The Jewish leaders are really poking at him, which is making everyone a bit agitated. To be there in the moment had to be frustrating. I am sure the hope was that once everyone could settle into the Passover festivities, all would be well. The prayers are said. The songs are sung. Then the meal begins, but Jesus starts to do "it" different. He talks about the bread being his body and the wine being his blood. Then he tells Judas to go off and do what he needs to do. He tells Peter that he is going to deny him. It is all so strange. To be there, one couldn't help but think that something was about to go wrong. In fact, unbeknownst to everyone, everything was about to go right.
The beauty of hindsight. Jesus had led everyone to it so that he could lead them through it. Looking at the events of Holy Week and then at Easter and the Ascension from the perspective of placing yourself "live" in the story, makes it the most sorrowful and yet the most glorious of experiences. This is why I LOVE my faith. Jesus is awesome! To experience the worst of humanity to bring about the best of humanity is more than my feeble words can relay. God is so good! Thank you God!