We Have a Choice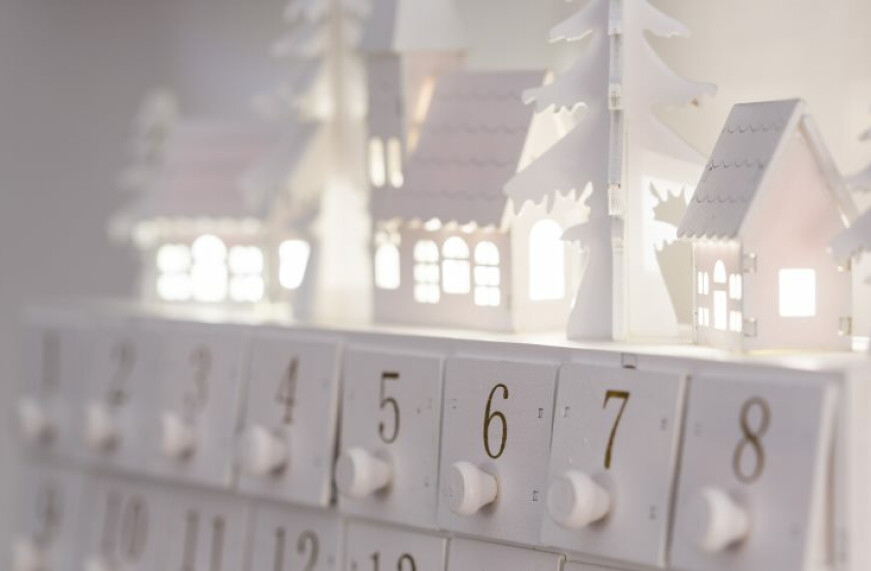 Advent brings back many fond memories for me, does it for you?
I remember decorating our home with our Nativity set and an Advent wreath. One of my favorite memories was the Advent calendar which helped count down the days and also offered a bit of chocolate as a reward. There were the catalogs that came in the mail, and searching through them for what I hoped to receive for Christmas. Most of all, I recall a time of great anticipation and preparation for the birth of Jesus, and well, there was Santa too.
The gospel stories tell of that same anticipation and preparation. They remind us of God's plan for our salvation. The plan where His love, so pure and freely given, sent the Word made flesh, Jesus, to save us. I think it's easy to fall into a rhythm of life where Christmas comes and goes, and the stress of life can cloud our vision and dampen our enthusiasm of this amazing gift. The stories encourage us to not let anything get in the way of our anticipation and preparation.
Are you heading into this season with anticipation and excitement, just as a child?
Are you allowing your anxieties to dampen your enthusiasm?
Will you let the Christmas parties, shopping, decorations, concerts, Christmas cards, and stress obscure the most beautiful gift ever given?
We have a choice.
That gift is the Son from the Father. A gift given solely because He loves us and wants to spend eternity with us. That is something worth all the anticipation and preparation we can muster. Let the mystery of what has occurred, and is yet to occur, shape our daily life.