What Time is Your Sunrise?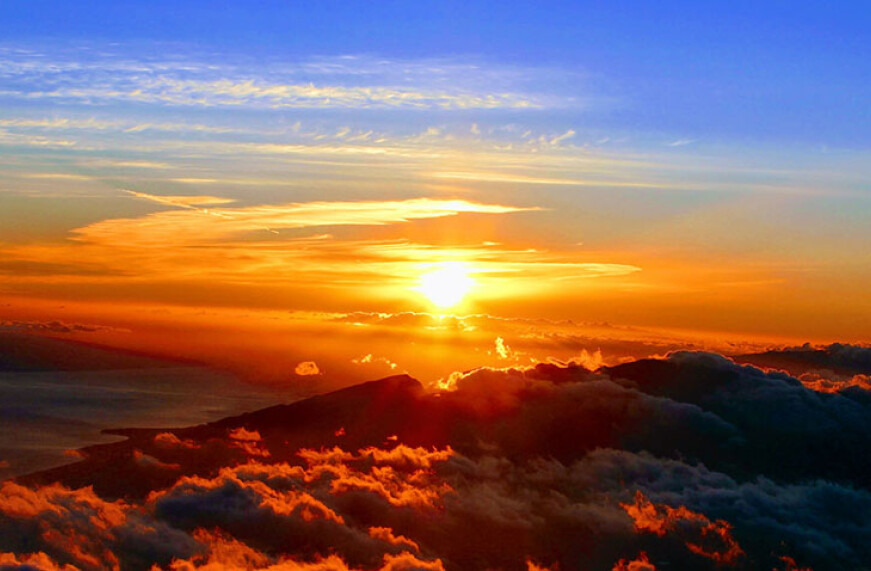 On April 1, 2019, the sun rose in Milwaukee at 6:34 AM. At the end of April, the sun is projected to rise at 5:47 AM. This simple fact made me stop and reflect in awe.
Now I certainly know that the sunrise and sunset are constantly changing (we all learned that at a very young age), but I was surprised as to how much it changed— that's a difference of 47 minutes in one month. That's how fast the world is spinning and changing.
What about you? How much have you changed from the beginning of Lent on March 6 until this very moment? Do you feel different? Do you have a deeper understanding of who you are? How have the past few weeks influenced your daily faith practices? Is your personal sunrise happening earlier in the day? Or are you still 47 minutes behind?
We are all giving the gift of 1440 minutes in a day. What we choose to do with these minutes is a personal decision. We still have time until we celebrate Easter. We still have time for prayer, fasting and almsgiving. We can still make a commitment to change.
Time waits for no one, but that doesn't mean we can't embrace it and use it to help shape us into the best person we can possibly be.