Witness for or against God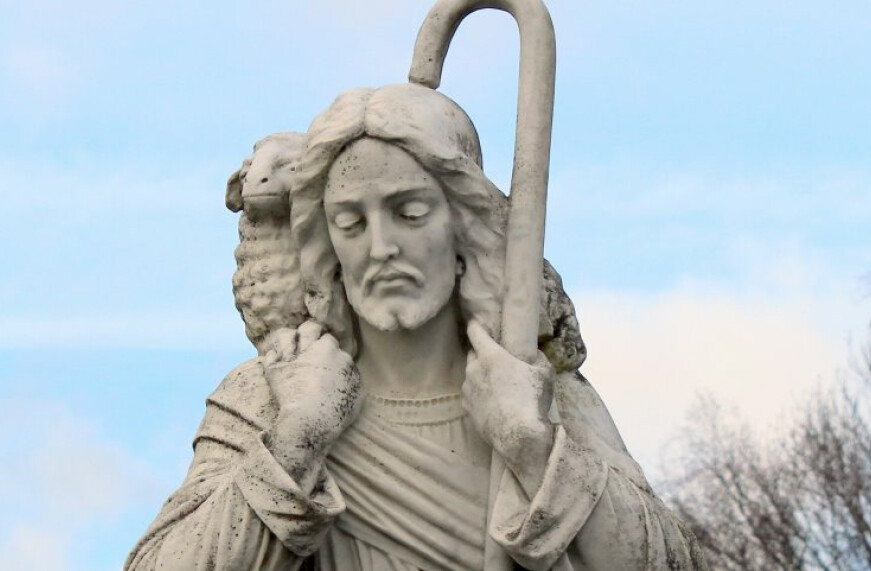 I have an intense internal drive for justice. I have always been someone who strives to see justice done in all things and for all people. And when I witness or hear about acts of injustice, I am filled what a deep sense of outrage.
This visceral drive for justice is what helps me witness to the Jesus who flips tables in the temple court and chastises the religious authorities for their hypocrisy. It makes me a strong witness for our God who is a God of justice. But when left unchecked or not filtered through God's lens of mercy and charity, this drive for justice can also make me a counter-witness. In my flippancy or antagonistic turn-of-phrase, I can end up turning people away from Christ, rather than toward Him.
The first reading for today speaks to this very idea of being a witness for or a witness against God. In who we are and how we behave as Christians, we have the power to draw people closer to God, to foster a desire in them to know Christ, or we can turn them off entirely. We can be shepherds who scatter the sheep, or we can be united to Christ our Shepherd who draws all sheep safely to himself.
As we continue growing in intentional discipleship as a parish, it is as important to talk about the ways we serve as counter-witnesses as it is to discuss the ways we positively witness to Christ. For so many people, the reason they have strayed from the Church or refuse to consider joining is less about Her teachings and more about Her members. So this week, I challenge all of us to spend some time pondering these questions: How am I positively witnessing to Christ in the world? How might I be, in word or deed, acting as a counter witness and turning people away from Him?