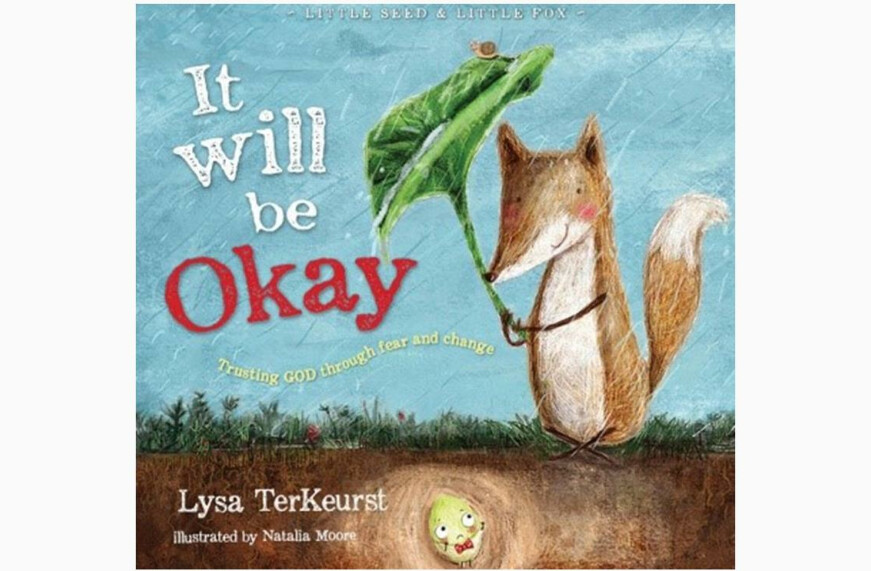 In the end, it will be okay, because God is always with us.
Are your children afraid of change? Are you looking for a way to discuss change with your family?
Check out the book written by New York Times bestselling author, Lysa TerKeurst, It Will Be Okay: Trusting God Through Fear and Change.
It will help kids discover that in the end, it really will be okay, because we have a God who is good and kind and always with us.