A Supernatural Way of Living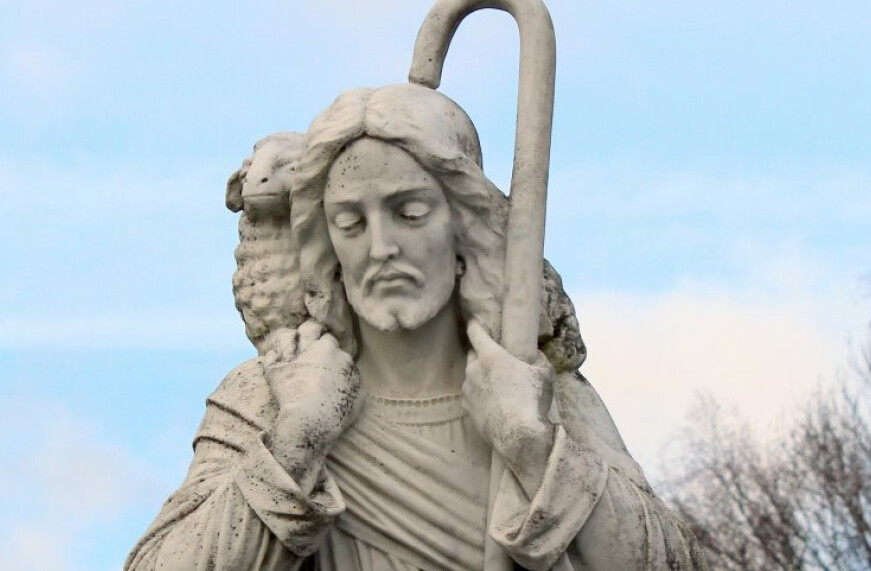 Are you ready to die? This was the question the professor silently wrote on the chalkboard the first evening of my formation class in servant leadership. My thoughts ran immediately to answer, "Well, I'm certainly not ready yet!" As it turns out, he wasn't referring to a physical death, but rather an orientation of the heart to be willing to do the Lord's will. He was really asking us if we were willing to die into Christ, His Church, and His Mission.
Jesus models for each of us how He, as the good shepherd, lays down his own life for each of us, His sheep. Offering our owns lives for the love of others is Jesus' vocational request for each one of us. This is not a skill to be perfected with practice, or a natural human attribute that only some of us are given, but rather a supernatural way of living through the power of grace that each of us is destined for.