Advent Preparations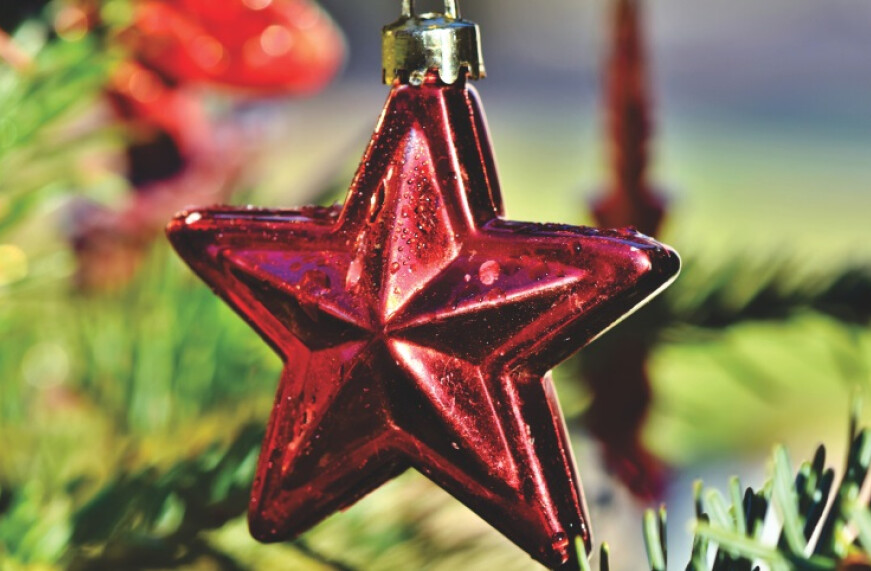 One of my favorite memories as a child was the two days after Thanksgiving. Of course I was off from school, but this was also the time when the Christmas tree went up and lights were put on the house. There are certain ornaments, even to this day, that my mom leaves for me to put on the tree - mainly the Packer ornaments! For many of us, we are going into "Christmas mode". I'm sure decorations are going up and family events are being planned. These are all wonderful things because as Andy Williams sings, "It's the most wonderful time of year!"
Through all these joys, we have to remember that this is the beginning of the Advent season, not the Christmas season. These next four weeks are a time a preparation, not only to welcome guests into our home, but also Jesus himself into our hearts. In the middle of all the busyness, we must recall why we're doing all of this in the first place. Perhaps this year something won't be as perfect as you'd like. Maybe you didn't have time to make that one extra side dish because you took a break to pray. Maybe there's a few decorations that didn't make it up this year because you came to Mass or Reconciliation instead. I promise you that time spent preparing your heart will make you far happier on Christmas morning than any decoration.
Together, as a family, may we prepare our hearts well this Advent, so that we can join the choir of angels on Christmas morning singing, "Glory to God in the highest!"