Everyday Discipleship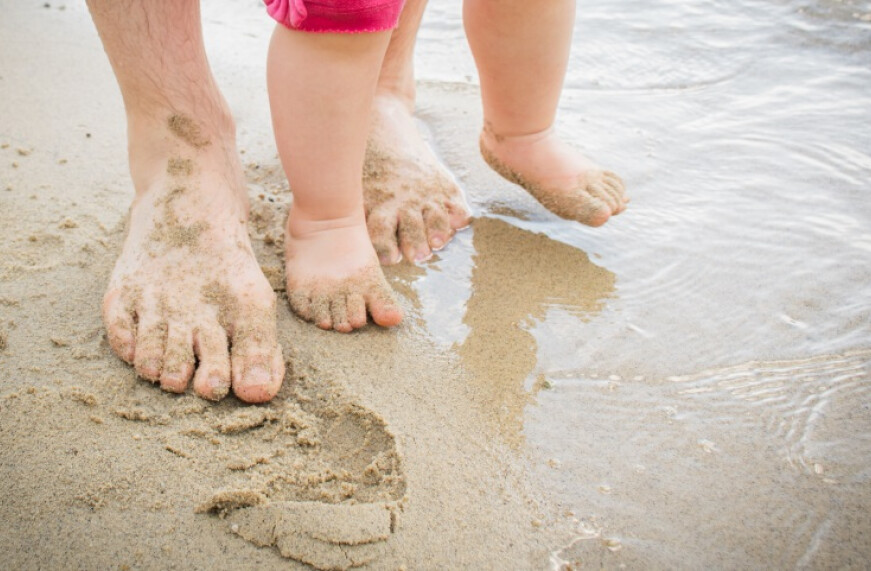 While I am now an empty nester, I remember very clearly when my children were in grade school. I was teaching fourth grade and working really hard at being a "good mom". I had great role models in my mother and my grandmother, for what it looks like to blend work and home. While both these things were my vocation, I was always wanting to do more in the church. I wanted to lector, be a Eucharistic minister, serve the poor in the various meal programs, and the list goes on and on. There was only so much of me to go around! My children needed me first, the children I served needed me second, and then I had to choose.
In sharing my frustration with one of my co-workers a long time ago, he wisely reminded me that I was being a disciple in raising my family. I was being a disciple by teaching my children, and the children I taught, to know, love, and serve Jesus. I was being a disciple by doing what I could with the time I had. He reminded me that when my life changed, so would how I served God's people.
Being a disciple also meant that I needed to take time to feed my soul - a person cannot give what they do not have. I now look at it as I need to be Martha but also Mary.
Our catechism says that as followers of Jesus, our goal is to know, love, and serve Him. How are you doing that? What is an obstacle you face? What is St. Dominic doing to help you? What would you need from your Church to assist you, if anything? I look forward to learning.