Mother of All People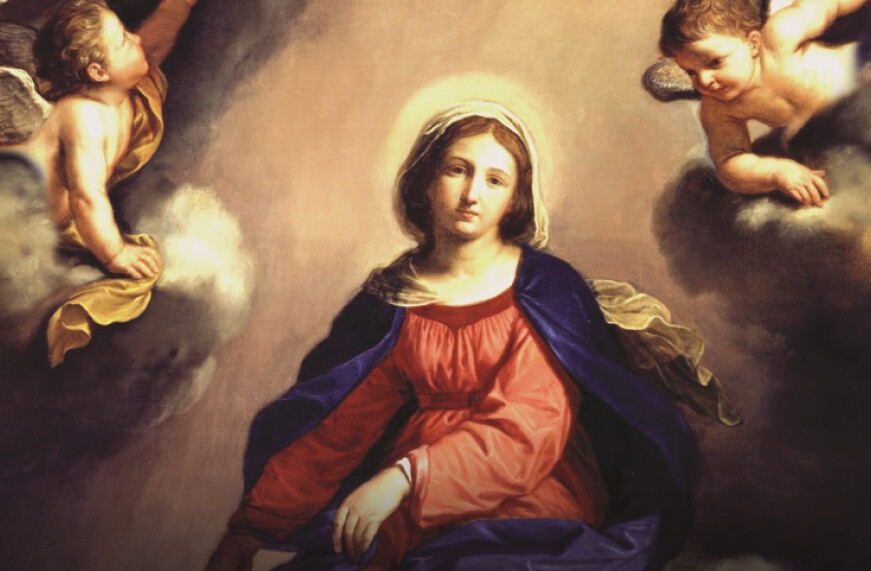 I remember as a child sitting in church watching people pray the Rosary and being so happy at my First Communion to receive my own beautiful set of prayer beads. I recall the beautiful May Crownings, as well as one of my teachers asking us to create a shrine to Mary in our homes. That idea did not go over too well, having shared a room with my two sisters. Yet, the statues and the pictures of Mary were very formative in my life. My first visit to the Schoenstatt Shrine in Milwaukee, was unforgettable. Mary has a very important part in the life of our Lord. She was the first Tabernacle, carrying our Lord within her. She accompanied her Son throughout his life until his death on the Cross. Jesus declares that Mary became the mother of all people. Her mission is to lead us closer to her son, Jesus. In 2019, we celebrate the 160th anniversary of the apparition to Adele Brise in Champion, WI at Our Lady of Good Help. This is the only approved apparition of Mary in the United States. Yes, my friends, this important place of grace is only two hours from Brookfield.
I recently made a pilgrimage to Holy Hill, to the shrine of Mary, with a trusting heart in her powerful intercession. Both my brothers were diagnosed with cancer. I knelt in complete dependence and humility begging her help on their behalf. Several days later, we received the amazing news that treatment and surgery would remove all cancer cells. How relieved and grateful I was. Consider making a visit to one of her shrines or praying the Rosary. She is the woman, the mother of all people who pleads with her Son for all of us.