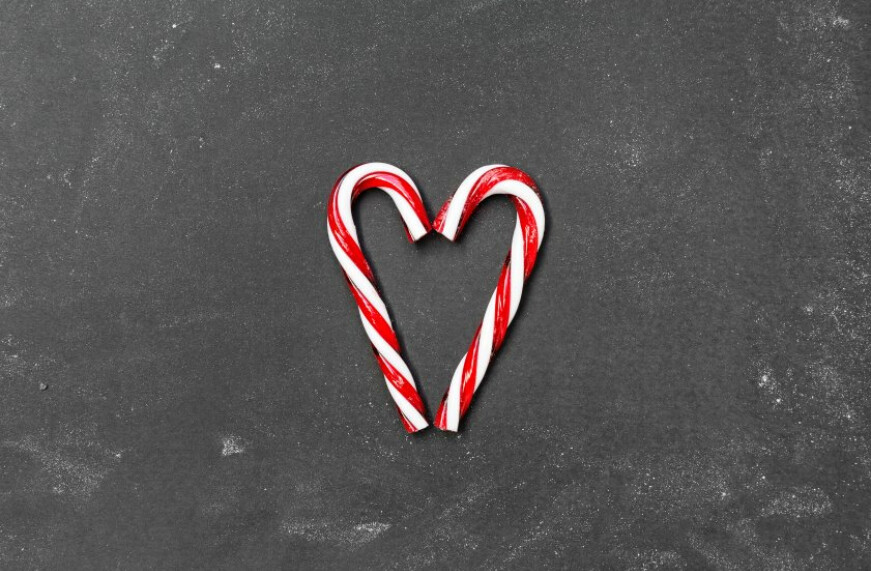 When Dr. Seuss was 53 years old, he was fed up. The children's book author and illustrator was tired of the noise, the constant activity, and the busy-ness that was attached to Christmas. His desire was that people would celebrate the joy and peacefulness of the season without all the hoopla detracting from it. So he did what any great writer does. He wrote a story about it. How the Grinch Stole Christmas has become a classic, spanning over five decades.
It's funny that in today's world we think of the Grinch as an awful and mean creature. We forget that he actually transformed his attitude about Christmas. He saw the Whos in Whoville celebrating together, even without the gifts and food. He discovered that it was about being together and sharing this special day with each other.
"Maybe Christmas, he thought, doesn't come from a store. Maybe Christmas perhaps, means a little bit more.
And what happened then? Well, in Whoville they say that the Grinch's small heart grew three sizes that day."
How is your Advent going? Are you caught up in the gifts, food, and busy-ness? Are you finding yourself getting anxious about all the things to do and people on your shopping list?
What is your focus as we approach Christmas Day? Are you finding time to pray, reflect and give thanks for the miracle of Christmas? Are you setting aside time to be fully present to those you love and those you meet?
How big is your heart this Christmas season?