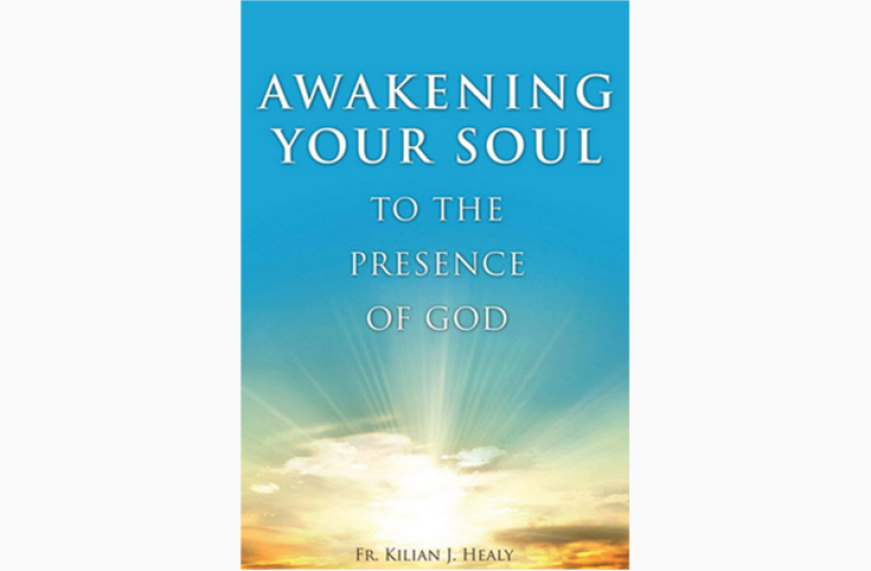 It's one thing to search for God and another thing to listen to Him once we have found Him. Many people never listen to God because they are not aware the He speaks to them.
Yet God does speak.
When does God speak to us? He speaks at all times, especially in prayer. Prayer is a conversation with God. But it is not a monologue. When we pray, then, we should also listen, because a good conversationalist is also a good listener. We do not pray well when we recite ready-made formulas quickly and distractedly.
We act as if God should only to listen to us, and that we have no need to listen to the thoughts and desires He wishes to for us.
Day by day, we must progress, seeing the hand of God in all things, being aware that He speaks to us and manifests His will in the joys, sorrows and circumstances of our daily life."