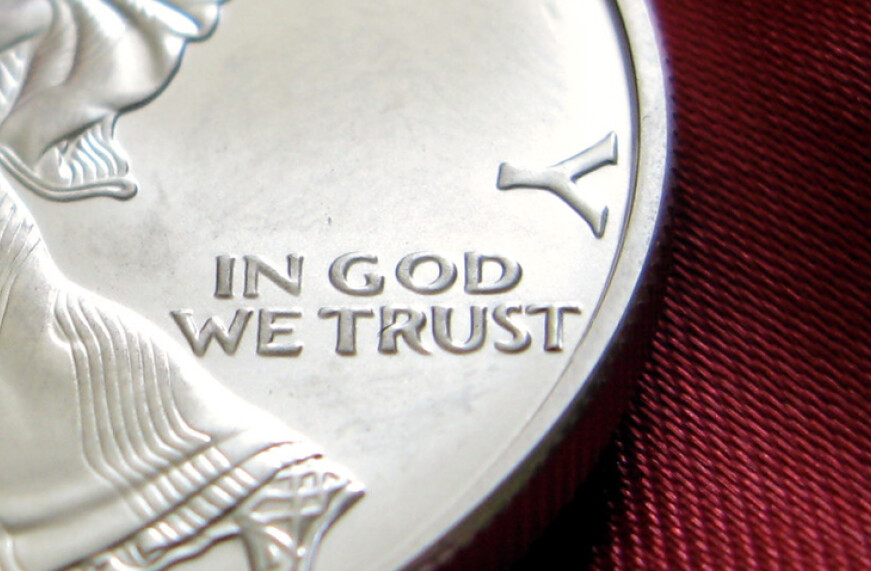 In the past three weeks, I've had my credit card compromised, I've received three fraudulent emails (hackers trying to get me to click on a link to steal my identity), and one suspicious phone call with a man asking me for money.
My trust level is at an all-time low. And I know I'm not alone. We live in a world of looking over our shoulder and questioning "does this look and sound right?" Unfortunately, we have to be prepared for the worst as the scammers are out in full force these days.
But then I think about my faith. Has my trust worn thin in my faith? Do I truly "put things in God's hands" and let him guide my life? Or do I worry and obsess over things? Do I let the little things in life bother me?
True trust means letting go, even when we're afraid. God has told us so many times, "I've got this. Trust me." Yet we don't always let go of our anxiety. Isn't it time we let down our guard? Isn't it time we let God lead the way.
You can check your email and watch your credit card. But when it comes to your faith, just remember one thing. God's got this.