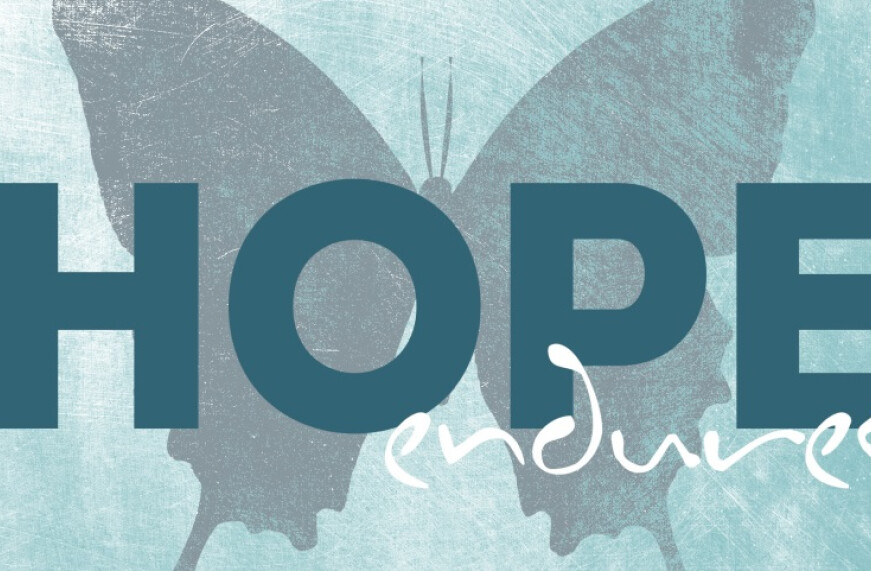 The first week of Advent asks us to ponder the virtue of hope. Are you looking for a way to give hope in preparation for Jesus? Try this.
In the words of St. Teresa of Calcutta:
Jesus wants us to prepare the way for his coming, for there are so many blocks in the way of his becoming all in all for us. Give him whatever he takes and take from him whatever he gives with a big smile.
Be a cause of joy to others.
Speak well of everybody
Smile at all you meet.
Deliberately make three acts of loving kindness every day.
Confess any sin against charity.
If you offend anyone - even a small child - ask forgiveness before going to bed.
Read about, meditate on, and speak of this love.