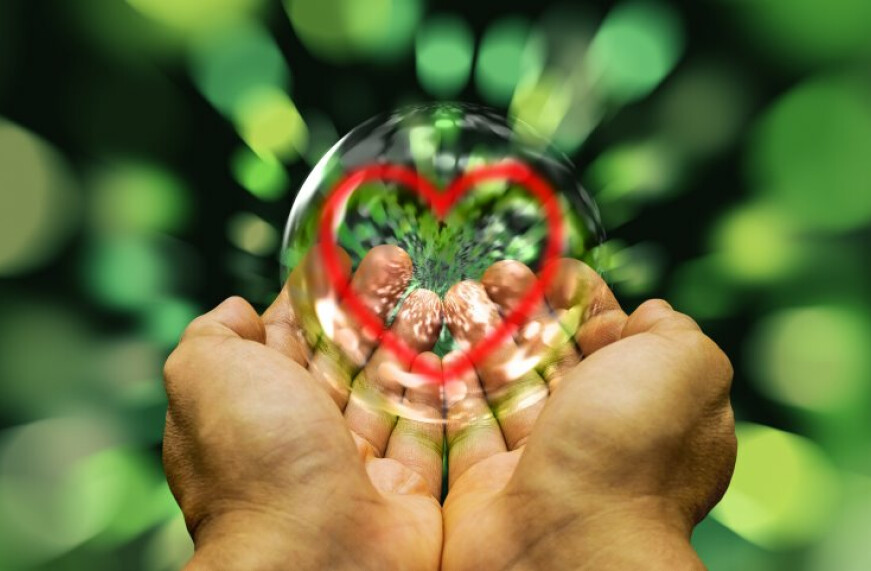 "What Corona reveals God can heal."
The quote above is from Life Teen's President, Randy Raus. I've been on a journey of healing from a series of traumatic experiences that snowballed because of toxic coping mechanisms in my late teens and early twenties. For many years I suppressed the need to heal, then in the past two years, through retreats, community, and prayer, I really believed that I was close to healing. However, the new trauma of Corona ripped out the stitches too early. The isolation, uncertainty, and lack of the Eucharist revealed that my wounds were still festering, and that those coping mechanisms I thought I had left in the past could easily pop up, if I was not vigilant.
Life Teen youth ministers from around the country have been gathering weekly through Zoom during these weeks of Corona. This group has given me courage to reflect on how this new trauma could lead to a greater healing when I lean on God. The beautiful thing is, without a busy social calendar, I have the time to lean into those traumas, pick them apart, and invite Jesus into them for healing. I believe many of us have trauma we suppress. I invite you to reflect on the ways Corona revealed trauma or hurts of your past, and take this extra time we have to invite Jesus into that with you.