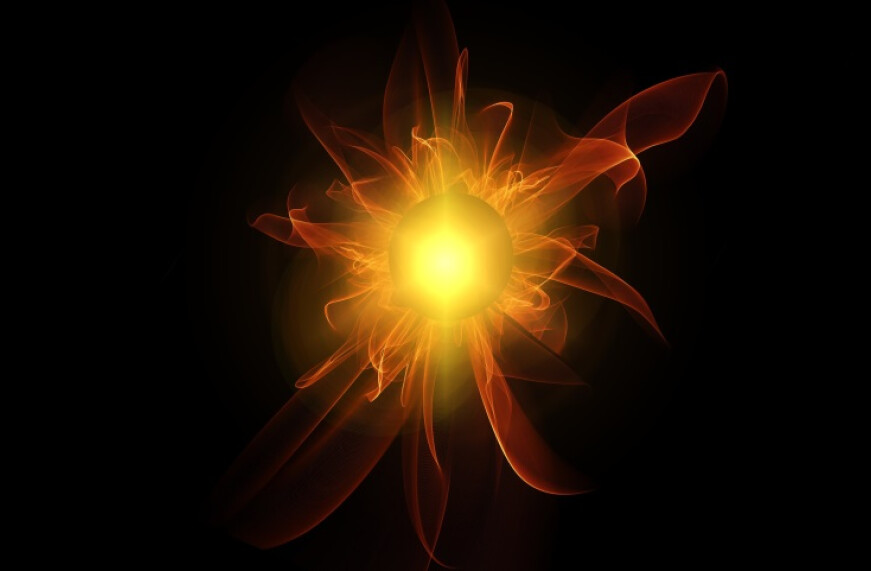 What was the last gift you received that truly surprised you and changed your life? Maybe it was a tool that helped you better organize your life or helped you to finally lose that stubborn weight. Maybe it was a gift that changed the trajectory of your life or gave you a second chance at life itself. Gifts that have the ability to change our lives often come from people who truly love us.
Through the sacraments, we receive an undeserved gift from God called grace. This sanctifying grace helps us get into heaven. So what are you doing daily to stir your faith so that it is a fire that consumes all parts of your life?
Unfortunately, I believe many of us can treat our faith as another activity to squeeze into our busy lives. When we treat our faith as an activity, as an obligation, it is easy to place faith on the back burner when life gets busy. Our faith is not an activity, it's a relationship with a God who loves us. A God who is constantly willing to give us the gifts we need to handle the turbulence in our lives and was willing to give the gift of Himself for us to spend eternity with Him. What are we doing with that gift to better ourselves, better others, and better our relationship God?