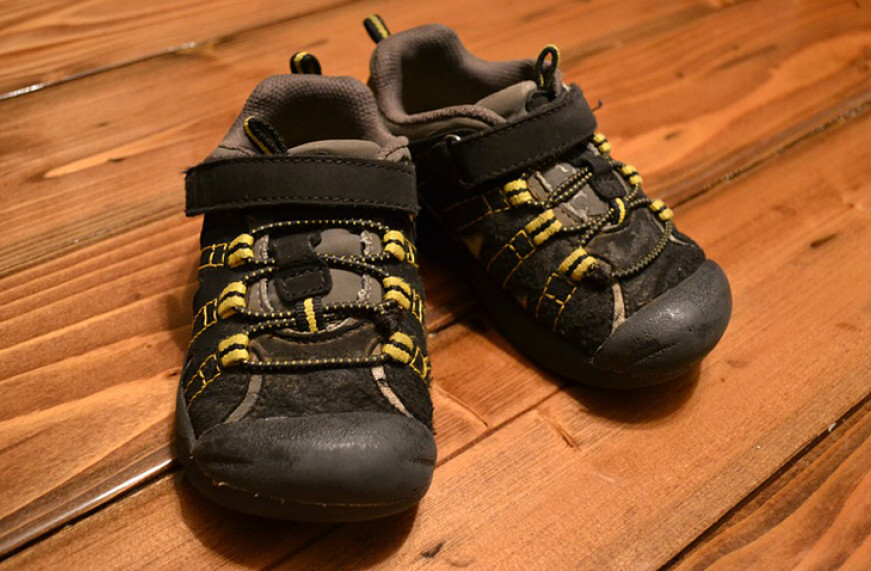 I was walking to church. It was a Saturday morning. I was to be an altar server at a wedding. I was in fifth grade. I came past our school and turned toward the church. Seeing me, one of my school mates came racing down the grassy hill in front of school where he had been playing. He came right up to me and punched me in the mouth. He said he hated me because I was a "goody two shoes". I had no idea what he meant.
I went home after the wedding and told my mother. She said I should pray for him. I did not find that easy, but decided on praying that he would die peacefully of some fatal illness…and do it before Monday.
What does Jesus want from us when he tells us to pray for those who mistreat us? As I grew up, I knew my prayer for my enemy from fifth grade was not right, but often I traded this prayer for wishes that my offenders would change. I prayed that those who mistreated me would think more like I did. In reality, this "mature" prayer for my enemies was no improvement from fifth grade. So what are we to do?
Jesus tells us: stop judging, stop condemning, stop closing the door to those who hurt you. Jesus calls us to radical empathy, putting ourselves in the shoes of others in every encounter we have, joyful or painful.
This is the formula for holiness and believe it or not, peace. Instead of wishing evil upon that boy who punched me in fifth grade, if I had just understood that he was having a real bad day, the incident would not have bothered me so much that I still remember it decades later.
Stop your unwillingness to love, and be healed.