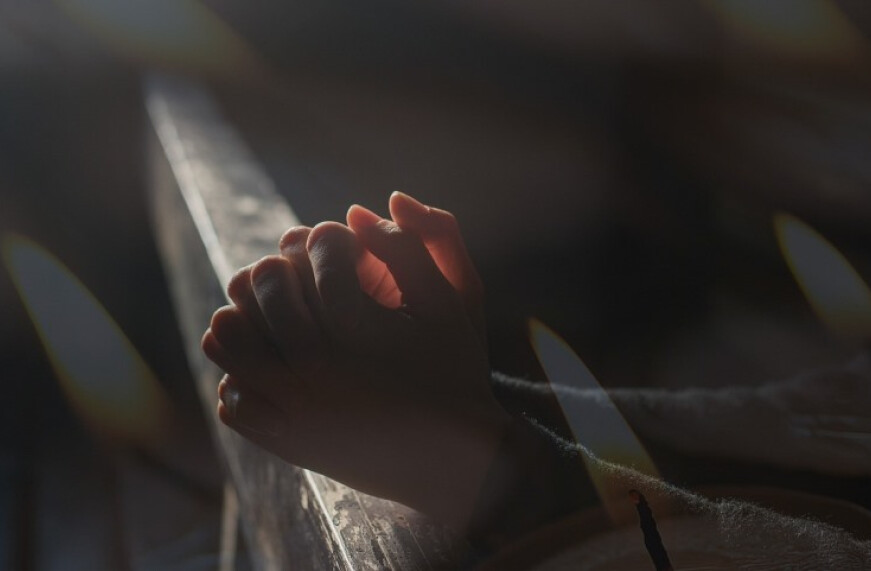 Praying for the dead has long been a tradition of the Church, but recent times suggest we may have fallen out of practice of this beautiful and necessary act of charity.
It is a strange thing to do, to pray for the dead. After all, what are we actually praying for the dead to obtain? The answer to this is based on the reality of Purgatory. Purgatory, another tradition not spoken of much today, is real. But what exactly is it?
To understand this we need to be aware that purgatory is not a necessarily a place but a process. Even here on earth, we are called to live a life of purgatory. The word purgatory means to purify, or in everyday language, to achieve the holiness necessary to enter into heaven. In other words, purgatory is a process which prepares us for heaven.
When understood this way, purgatory is not just something for those who have died, but for all us living as well. All of us can be striving to prepare ourselves for heaven. However, as we know in our own life, we do not always take advantage of the time given to us here on earth. In fact, I can spend very little time preparing for heaven and rather spend a lot of time preparing for life on earth.
Purgatory is the opportunity given by God to prepare for heaven if we need it. That said, we might be tempted to ask why do we need to prepare for heaven at all?
If I were to die right now and go straight to heaven, I would immediately feel as if I do not belong because there are many things I am still attached to here on earth. Even if I am free from sin, there are still sins I have the desire to commit. I would feel as if I was unworthy as I stood among all the saints who completely entrusted their life to God. If we are honest, we know that even our loved ones who have died were not perfect. To account for this, God gives us the process of purgatory.
Purgatory prepares us for a place in heaven. When we pray for the dead, we are praying that this process may go quick. That they may purify and prepare themselves for heaven as fast as possible. We are encouraging and helping them.
When thought of in this way, purgatory does not seem all that bad or scary, in fact it is a great thing, for it allows us to experience the full joy of heaven.