The Beauty of Prayer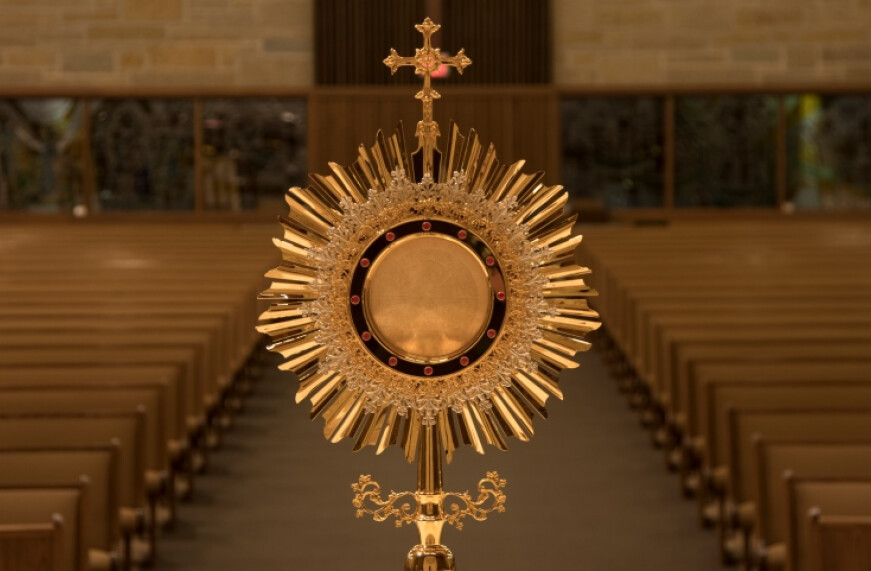 I spend a lot of time in prayer. It is woven through the fabric of my day. The beauty of prayer - when you are quiet and listening to the stirrings of your soul - is that you will hear the voice of those you pray to and with. That is why I love going to Adoration. It is a quiet spot in my week to just "be" before the Lord. I love it when I am actually able to adore alone. That is some powerful stuff - to be alone with the Lord in the Blessed Sacrament. That quiet time can exhaust me of the need to talk and move me into listening mode. In listening, God reveals His plan. I feel I've become a good listener. I'm a good listener, but I am not patient. I've learned that God does answer in His own time and in His way - the best way.
I spend a lot of time in prayer. Always have. Always will. I won't ever make a decision without it. God is my best friend. He never steers me wrong.