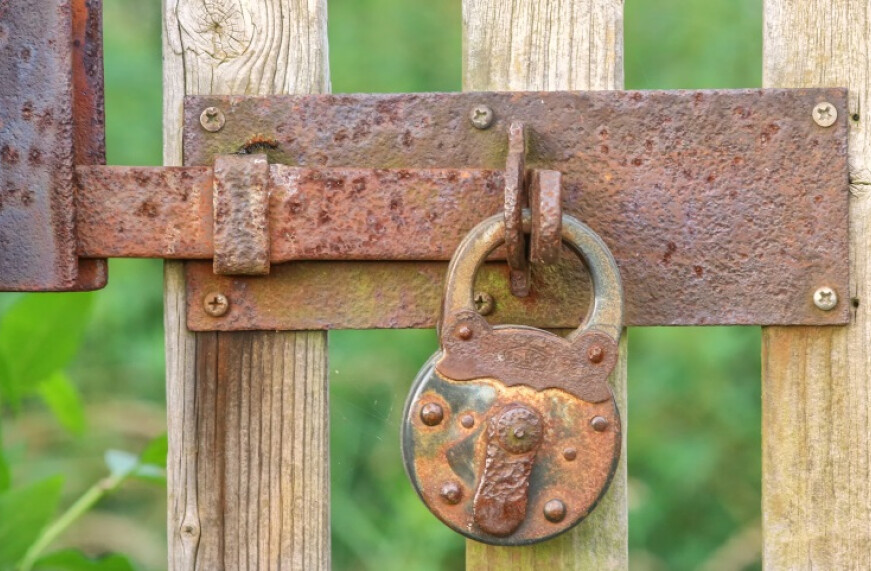 Since God revealed himself to Abraham in the Old Testament, all that was ever asked of believers was to have a relationship with Him. This entailed talking to God through prayer and following directions known as commandments. In return, God bestowed all forms of blessings upon them, including children. Children that were to be formed to believe in God as well. Throughout the Old Testament, believers in the one true God struggled but never fully lost faith. By the time history reached the New Testament,
God's people needed a reboot. They had all but lost faith when Jesus arrived on earth to reinvigorate our relationship with God.
In teaching us, suffering for us, dying for us, and rising from the dead for us, Jesus defines the love God has for us and models for us the love we are required to have for God. It is this love, through a relationship with God, that can get us through the narrow gate named in the Gospel.
I don't know about you but I don't want to be left outside the gate. I don't want my loved ones left outside. I don't want anyone left outside. In my mind, to be left outside means that a lifetime was wasted in getting to know Jesus. Jesus is the way, the truth, and the life. In knowing Him, having a relationship with Him through the Mass and the sacraments and engaging with others in a manner that will assist all of us in getting to Heaven, I hope to pass through the narrow gate. No one should be left outside if we do our very best to lift each other up.