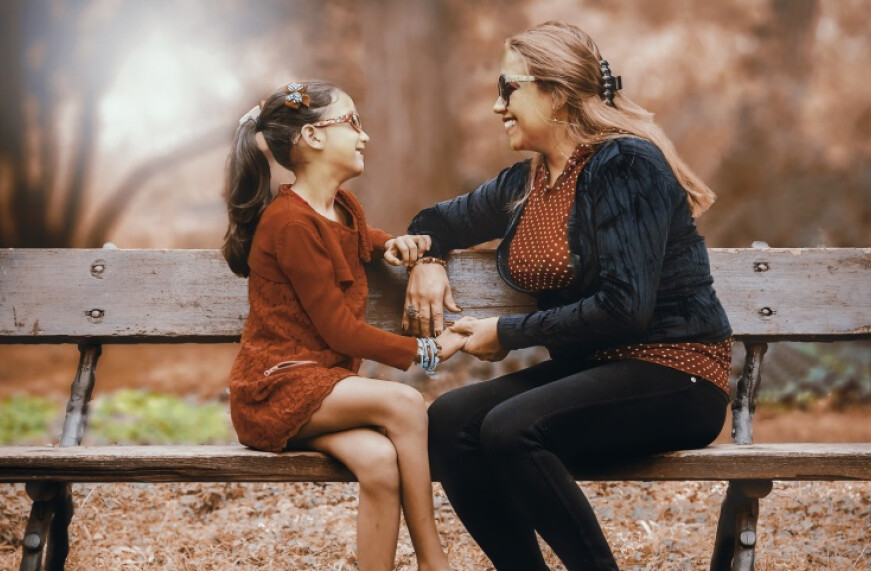 All things start at home. All virtue. All habits. All learning.
In much of our literature at St. Dominic, we speak to parents as the primary educators of the children. While it reads as a bit of a "no brainer", the magnitude of this phrase is quite large. Here is what the Catechism of the Catholic Church (CCC) says, the source of this phrase:
The role of parents in education is of such importance that it is almost impossible to provide an adequate substitute. The right and the duty of parents to educate their children are primordial and inalienable (#2221). Parents must regard their children as children of God and respect them as human persons. Showing themselves obedient to the will of the Father in heaven, they educate their children to fulfill God's law (#2222). Parents have the first responsibility for the education of their children. They bear witness
to this responsibility first by creating a home where tenderness, forgiveness, respect, fidelity, and disinterested service are the rule...Parents have a grave responsibility to give good example to their children. By knowing how to acknowledge their own failings to
their children, parents will be better able to guide and correct them (#2223). Education in the faith by the parents should begin in the child's earliest years. This already happens when family members help one another to grow in faith by the witness of a Christian life
in keeping with the Gospel (#2224).