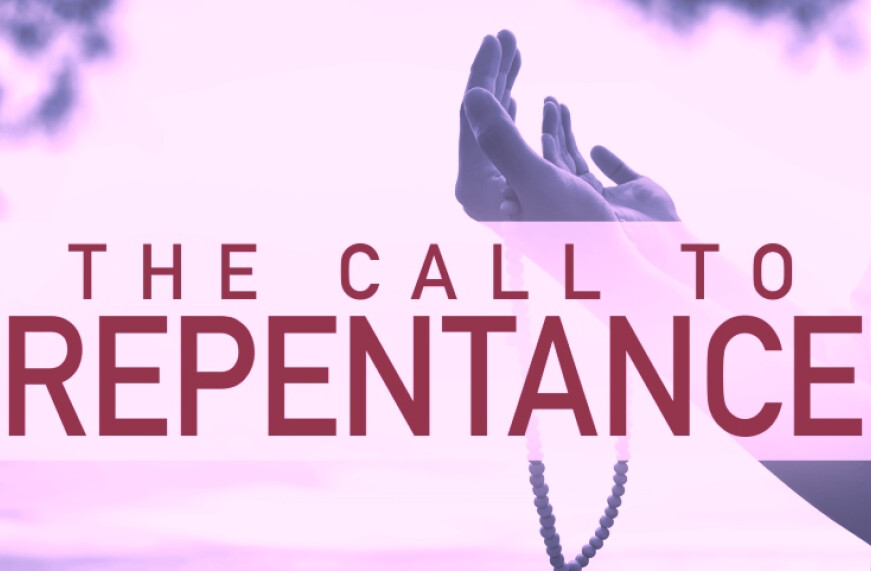 The liturgical use of ashes can be found throughout the Old Testament. Ashes symbolized penance, mourning, and mortality. the prophet Daniel wrote, "I turned to the Lord God, pleading in earnest prayer, with fasting, sackcloth, and ashes." -Daniel 9:3. This and other Old Testament examples illustrate a recognized practice of using ashes and a common understanding of their symbolism.
Jesus Himself made reference to ashes: "If they miracles worked in you had taken place in Tyre and Sidon, they would have reformed in sackcloth and ashes long ago." -Matthew 11:21
In the early Church, those required to do public penance had the priest sprinkle ashes on their heads upon leaving confession. Since the Middle Ages, the Church has used ashes to mark the beginning of the penitential season of Lent, as we remember our mortality and sorrow for our sins.
In our present Ash Wednesday liturgy, ashes made from burned palm branches distributed on Palm Sunday of the previous year, are blessed by the priest or deacon and imposed on the foreheads of the faithful, making a sign of the cross and saying, "Turn away from sin and be faithful to the Gospel."