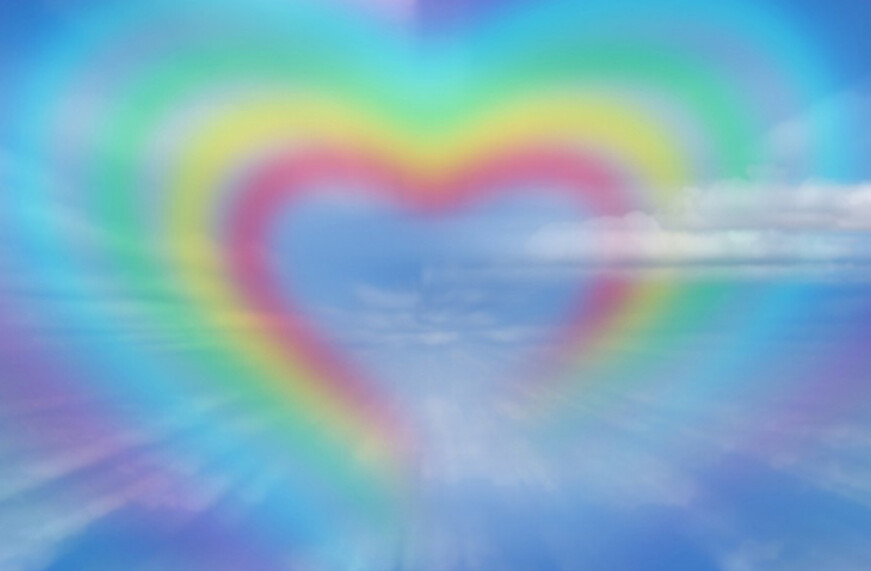 When I attended my first March for Life in Washington D.C. recently, I was surprised at the number of youth attending the march, including some from St. Dominic, local high schools, and universities. They marched selflessly; with faith, hope, and love, trying to protect the God-given right to life of the unborn.
Sadly, it was just a few days later when media showed the ghoulish behavior of the New York governor and legislators celebrating a law that permits the killing of babies just days or even hours before they were to be born. In Virginia, a bill was narrowly defeated that would have allowed "delivered babies" to be made comfortable while the mother and doctor(s) decided whether to take the life of the newborn child.
To be clear, the Catholic Church teaches that abortion is a "grave immoral action" and that we are all entrusted by God to the noble mission of safeguarding life. The Catechism clearly explains "Human life must be respected and protected absolutely from the moment of conception."
With the death-toll now surpassing 60 million surgical abortions, we can no longer sit on the sidelines and hope for this culture of death to go away. Do not be afraid. Pray and get active. Join a march or a life-chain, peacefully protest at an abortion center or participate in 40 days-for-life. Vote pro-life and tell your legislators to do the same. Teach your children about the sanctity of life from the womb to the tomb.
As Archbishop Listecki said at the Respect Life Mass, whenever we are serving on behalf of the voiceless and vulnerable, we will always be "on the side of the angels."