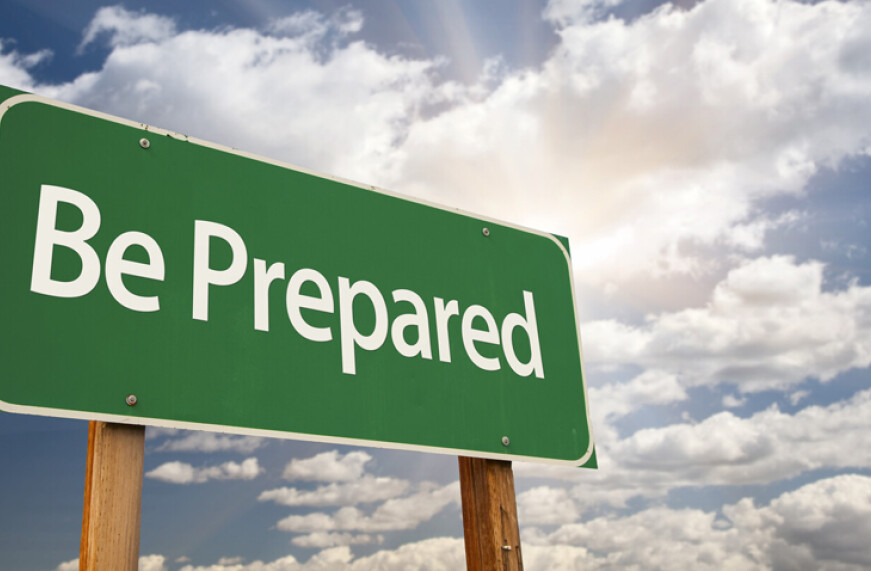 Are you ready to be called home to God?
Christ tells us that we "must be prepared" for our time will be "at an hour you do not expect." Are you ready to be called home to God? I think this is a question we need to ask ourselves daily. This is why I love the spiritual exercises of St. Ignatius of Loyola, especially the evening examine. It keeps me accountable as I strive for holiness. How have I shown a love for God and love for others today? What are the moments from today in which I have fallen short?
How can I avoid these traps tomorrow? Depending on how my day has gone, I often need to ask myself, "do I need the sacrament of reconciliation to repair my relationship with God?"
We do not know the time or place, but if we constantly strive to love God with all our heart, mind, and soul, and seek to share that love with others, the time will not matter.