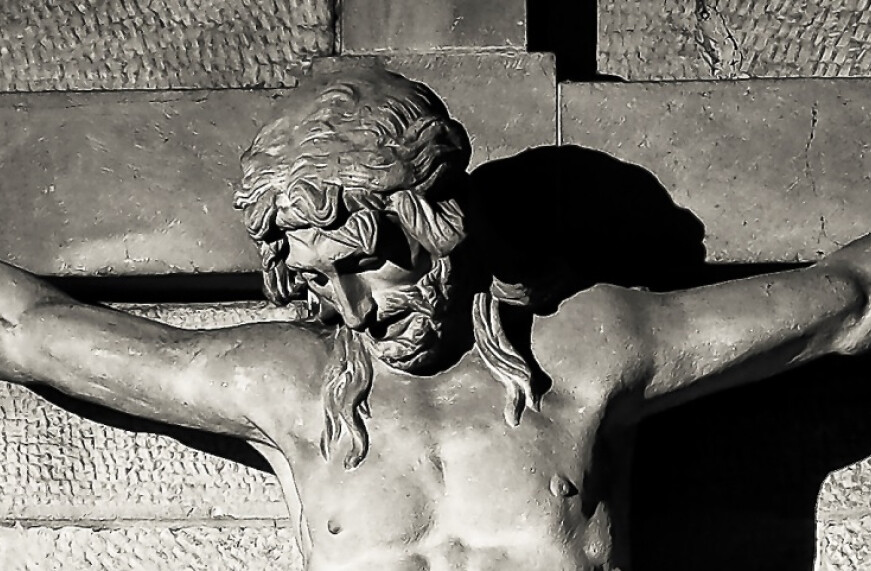 "Come to me, all you who labor and are burdened, and I will give you rest."
The past few months have been difficult for all of us due to the Coronavirus. Trying to balance working from home, homeschooling our children, and social isolation has left us exhausted; a tiredness that sleep alone cannot solve. I was blindsided a different way during this virus. In November, my wife and I learned we were pregnant with our second child. On March 13, at a routine ultrasound, we learned that our unborn son had a terminal genetic disorder known as Trisomy-18. We were told to prepare that our son would not live long (minutes at best) and that chances were high he would pass away before birth.
On June 9th at 5:00 AM, Eli John was born. After an immediate emergency baptism, he went to be with all the angels and saints in heaven.
While this is a very fresh wound for me, I find comfort in today's Gospel reading. Suffering, pain, and death are part of the human experience. Sometimes we fall into thinking that if we believe in God we will not have to suffer. However, God does not promise that. Even Jesus suffered and died. HE promises us rest: that if we place our trust in Him, that we will find true peace amidst the turbulence in our lives. Therefore, our suffering becomes a prayer. I know there are many of us who feel over-burdened with life right now. I know that if we trust Christ with our brokenness, that He will give us peace.
God Bless,
~Andrew