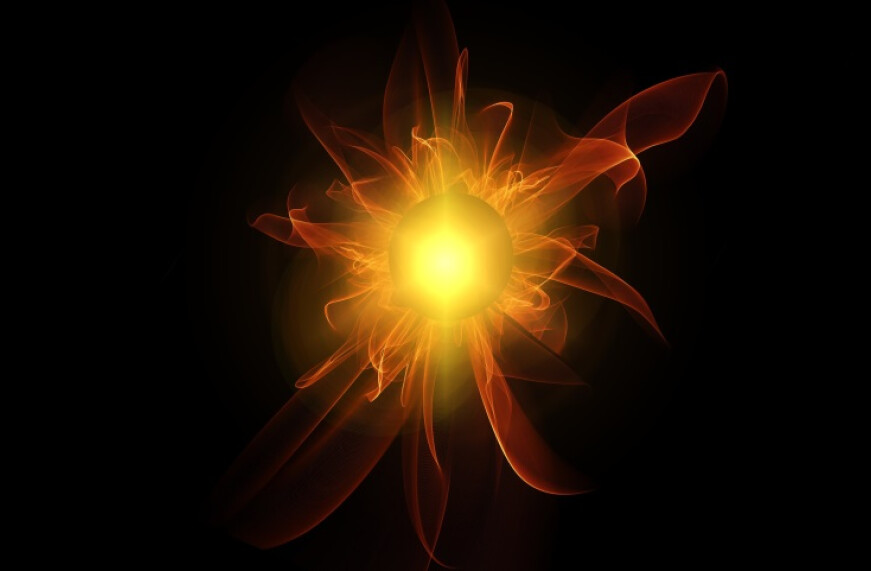 Do you ever have those moments where you find yourself just stopping and thinking, am I doing what I'm supposed to be doing, or did I miss something along the way? I'm not talking in the little things of life but in the big things, the life decision things. I've found myself reflecting on that recently. It hasn't been the first time I've found myself thinking about that. I especially grapple with it when I re-engage with the Holy Spirit. In my opinion, this is what discernment and vocation is all about – asking the question and listening to what God tells you. In the Gospel of Matthew 28:19-20, Jesus gave a mandate to His disciples: "Go, therefore, and make disciples of all nations, baptizing them in the name of the Father, and of the Son, and of the Holy Spirit, teaching them to observe all that I have commanded you. And behold, I am with you always, until the end of the age." It is exactly this phrase that launches my reflection of, "I am following the great commission as best as I can be? What should I be doing differently to better answer the call?".
As baptized and further confirmed Catholics, we have a moral responsibility to the great commission. Reflect upon the questions that were asked during your Confirmation.
Are you resolved to live fully the Faith?
Are you prepared to listen to the challenges of the Holy Spirit in our world today?
Are you committed to building His Holy Catholic Church?
I reflect again, am I doing what I am supposed to be doing or did I miss something? This is our mission. This is our vocation.
Holy Spirit, please work in me, with me, and through me for your greater glory. Please grant me the gifts I require to do your work.