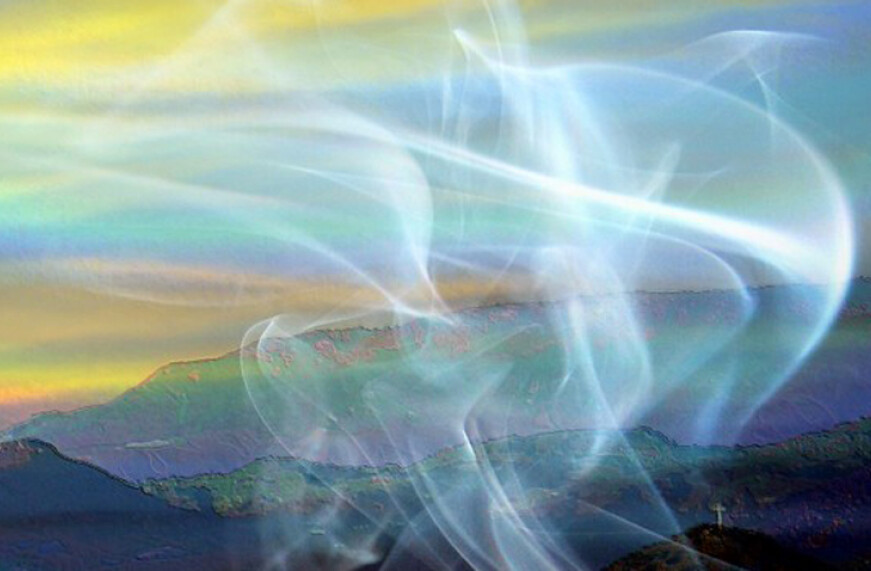 We come across a very passionate and emboldened Jesus in Luke 12: 49-53. We are also given one of Jesus' harder teachings to understand. What does Jesus mean that he didn't come to bring peace? He is Jesus, isn't that just what he does?
The point Jesus is trying to get across is this passage of Luke is that preaching the gospel will, at times, cause very difficult divisions. It is often said the two subjects never to talk about with family and friends are religion and politics. Why? Because these are such personal aspects of people's lives. I'm sure we've come across many family tensions that are rooted in differences of faith or theological interpretations.
I wish that the world was set ablaze with the fire of the Holy Spirit. I wish that every believer's heart, including my own, could be so on fire with God's love that our world would be transformed. Since we are people of faith we must also be aware that though the fire of the Spirit does burn bright, we have our work to do to share the gospel message.
Yes, we might experience conflict in living out our faith, but let's pray with Jesus that the world be evermore set ablaze with the fire of the Holy Spirit!