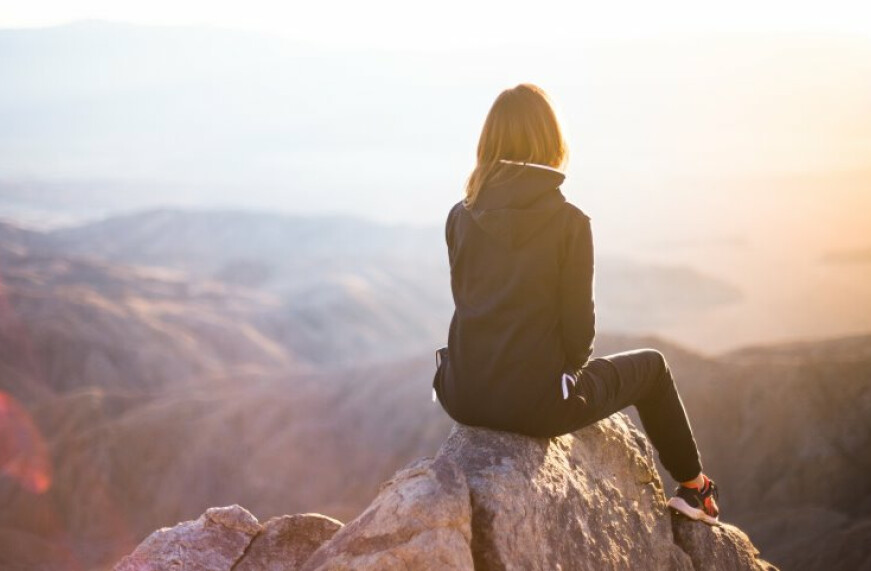 Have you ever had a "mountain top" experience? One of those experiences or moments in life that you just don't want to end? Moments of seeing god to clearly and feeling his presence to powerfully that you want the moment to last forever?
The Transfiguration was a mountain top experience for Peter, James, and John. Jesus was revealed to them in all his glory at the top of Mount Tabor. They were so happy, so amazed, so in awe that they didn't want to leave. With any mountain top experience, we always have to come down from the mountain. The experience is meant to spur us into action. Jesus and the disciples still had a mission to fulfill, they couldn't just sit on the mountain. Yes that experience of grace transformed their hearts.
My prayer is that we too travel to the top of the mountain to be transformed and spurred into action to share God's love with others.