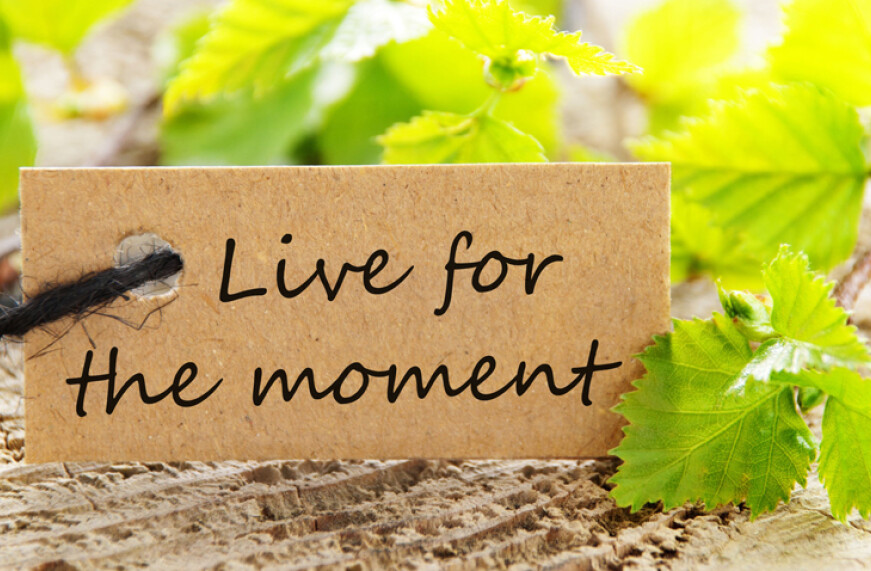 There are moments in life that keep us on the edge of our seats.
Maybe it's a baseball game where there are runners on base and a hit can win the game, or double overtime in a basketball game with seconds on the clock when a 3 point shot goes up. Perhaps these moments hit a little closer to home—like watching your child swimming or running in a meet, neck and neck with another athlete. Whatever the results are, we want to remember and recount them with others afterwards.
When was the last time something in your faith life kept you on the edge of your seat? Recently, I experienced several "edge of your seat" faith moments.
My daughter and I were blessed to be present at the ordination of two men, Father Stephen Buting and Father Nicholas Baumgardner. I also witnessed children eagerly walking to the sanctuary for a blessing before heading off to Children's Liturgy the Word and spent time in the nursery with some of our littlest and most "active" parishioners. Finally, I was present for the Mass of Thanksgiving for Father Nick at his home parish and received a blessing from him! These are all moving experiences for me—watching people answer God's call to seek, know and become Christ.
Be watchful and aware of the faith moments in your life that keep you on the edge of your seat. God is present all around us. Are we as eager to share those edge of our seat moments as quickly and enthusiastically as those of our everyday lives?