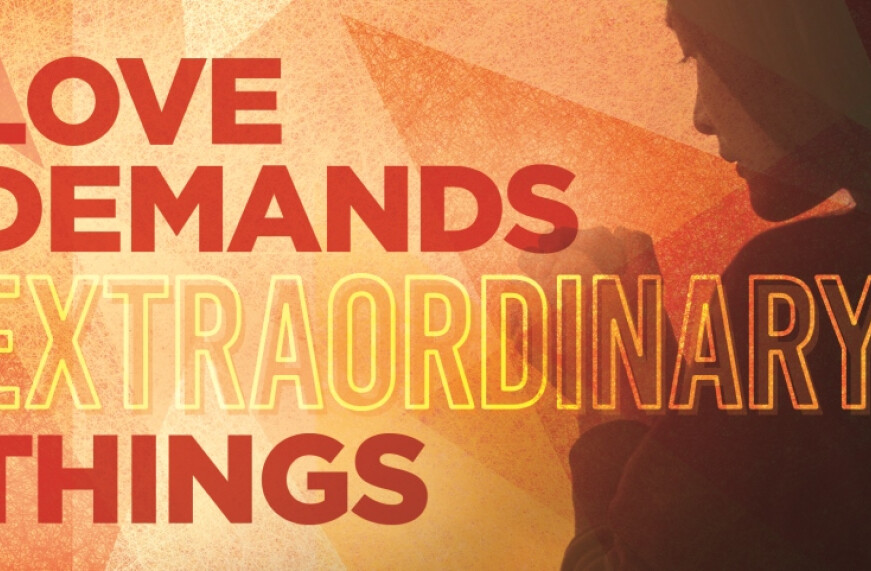 Todays gospel passage, Matthew 5:20-37 is a long and tough one. At first, it doesn't really make much sense. What do you mean Jesus, when you say, "If your right hand causes you to sin, cut it off and throw it away," and "Until heaven and earth pass away, not the smallest letter or the smallest part of a letter will pass from the law, until all things have taken place?" Jesus is serious about sin, but he is also serious about how much he loves us. His plan from the beginning of time was to go to the cross in our place.
Religious leaders often confronted Jesus about the law to see what he had to say. Most Jews had a perception that he would get rid of the law, because Jesus did not scrupulously follow those traditions. Jesus was creating a new order – a new way of living that was to be the way of the Kingdom of God. This new way of living is not "fair" like the old covenant law. It is very unfair. This is because Jesus' love is very unfair. He took the law a step further. In a way, he is saying, "because I have shown you self-sacrificial love, you must also do the same." His love is unfair. We don't deserve it. In the same way, we must also choose the cross. He's talking about living righteously – offering one's total self on behalf of others. Jesus didn't come to abolish the law, but to fulfill it. We talked
about this a lot on retreat.

I pray that you accept this high calling and do not take it lightly. Because Jesus gave everything of himself for us, we are also called to do so for the sake of others and for the Kingdom that we long for.