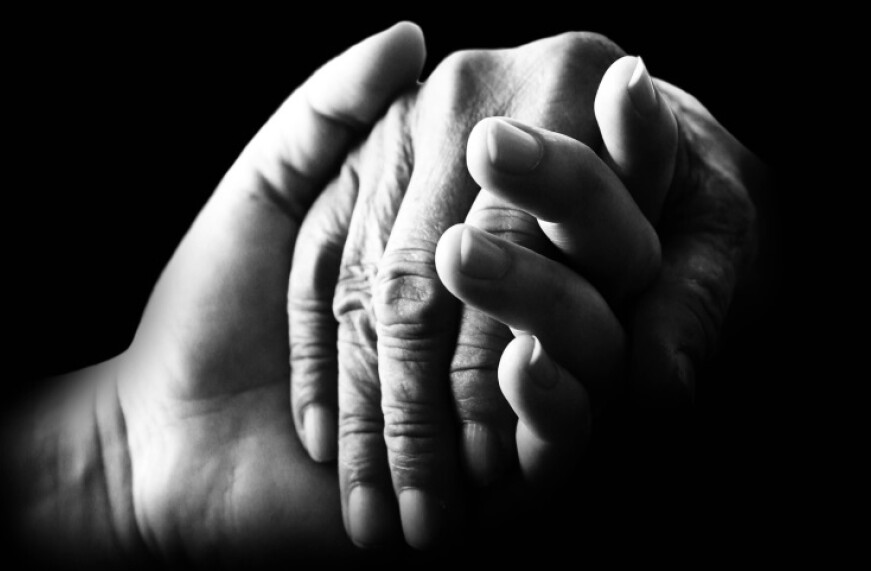 Do you remember the first time you stepped into St. Dominic Catholic Parish? What were you feeling and what was your experience? I recently recalled that moment when I was hired 8+ years ago. Walking into an interview with 13 people around the table and, just weeks later, walking into a parish of over 8,000 members was daunting. Fr. Dave, the pastor at that time, asked me to memorize everyone from the parish directory! I am still learning names.
What were my first experiences? I was overwhelmed with the friendliness, kindness, and welcome spirit from so many parish members. There were many memorable "firsts" which will be eternally forged in my memory. It was the spirit of the parish and its faithful members who made me feel at home. Many of you know my story. However, being single and blessed to serve in a parish with a vibrant school, parish leadership, and staff was easy due to the warmth and love I felt.
I recall my first Dominic Days annual festival, sitting in a row of chairs and finding an amazing family sitting next to me, strangers who I now call my friends. The festival is a wonderful opportunity for our entire parish family to welcome everyone to our festivities. Each one of us is the face and heart of St. Dominic. Even if people come for food, games, music, and fun, this is our opportunity to be the disciple Jesus calls us to be by welcoming the stranger and inviting them to join us at Mass.
In my morning prayer, and throughout the day, I often incorporate music that often speaks the words that my heart cannot verbalize. One of my favorite musicians and vocalists is Lauren Daigle, a woman who loves Jesus and draws us into her relationship with him. One of her many songs, "Everything," speaks to my heart often. "When I can't see, you lead me, when I can't hear, you show me, when I can't stand, you carry me. When I'm lost, you will find me, when I'm weak, you are mighty, you are everything I need… You give me everything..."
At this special event, I am humbled by the enormous generosity of people dedicating their time and energy, people who give of their heart to serve the parish. It is then when I realize that yes, Jesus, you give me everything, you give us everything. I witness Jesus in our celebration of the Eucharist but also in each one of you. Join me at the festival in being the face of our welcoming parish family and drawing others into our community who receives everything from the God who loves us.